NEMOPHILA | Pre-Fall '23 Collection
Vốn là loài hoa mùa xuân, Nemophila ươm mầm sống tự thân mãnh liệt trong những ngày đầu thu, thay vì ngủ yên trong tĩnh mịch, loài hoa nhỏ tìm cách vươn mình dưới nền đất lạnh để một ngày có thể hướng những đôi mắt xanh dương hướng lên thiên đường thăm thẳm từ một góc phố hẹp, Nemophila mang khát khao đưa cái đẹp kín đáo thấm vào từng ngã rẽ cuộc đời, mang cả sự thanh thoát của bầu trời để làm dịu đi sự khắc
nghiệt giữa những ồn ào đô thị.
-
Chắt lọc sự nhẫn nại vượt ra ngoài những trói buộc của thời gian, BST Nemophila khắc hoạ tinh thần trẻ trung, tự do đầy nội lực, thể hiện qua thiết kế jacket được tạo hình năng động, bắt form hơn, chi tiết straw collar thanh thoát cùng điểm nhấn contrast stitching độc đáo. Bảng màu mang cảm hứng từ loài hoa Nemophila trong sắc Denim Blue mơ màng phối hợp hài hoà với tone Black & White, Light Beige & Taupe đặc trưng của ngày thu. Trong bão táp, ồn ào của cuộc sống đô thị, như hoa Nemophila âm thầm nuôi dưỡng mình trong sự tĩnh lặng, khắc nghiệt của tự nhiên, người phụ nữ HOBB cũng kín đáo kiến tạo những kỳ quan vô hình ngay trong nội tâm mình.
-
Elegance finds a new voice in the exquisite pieces of Nemophila's latest pre-fall collection. Continuing to draw inspiration from the captivating narrative of HOBB, this collection effortlessly weaves a delicate balance between our timeless core values and an invigorating sense of innovation. Rooted in the essence of sartorial finesse, Nemophila's suits and dresses embody a tranquil yet dynamic spirit, embracing the depths of inner emotions while ushering in a dash of refreshing novelty to resonate with the contemporary fashion aficionado.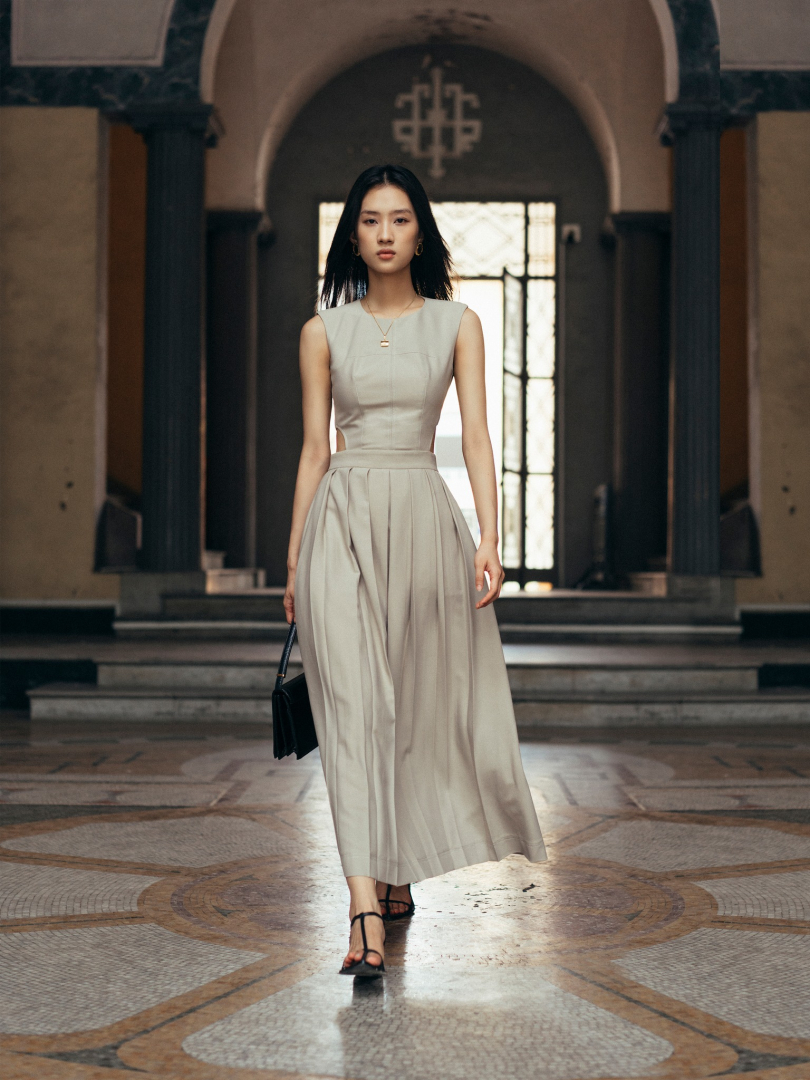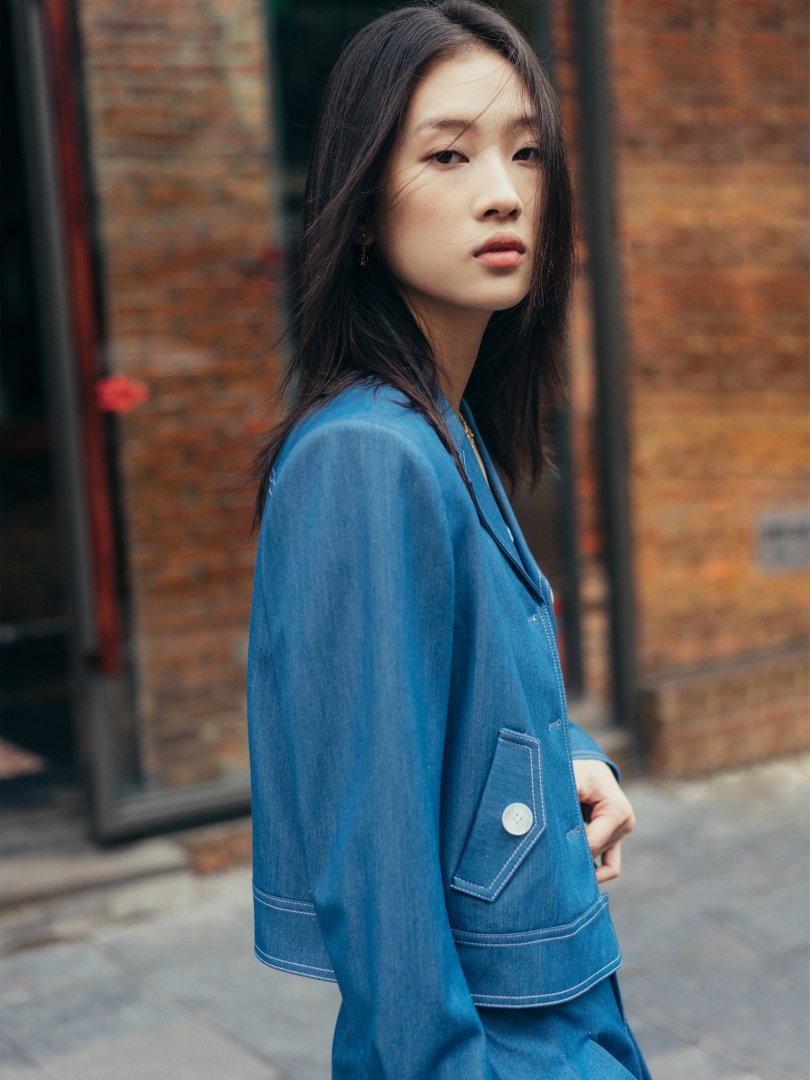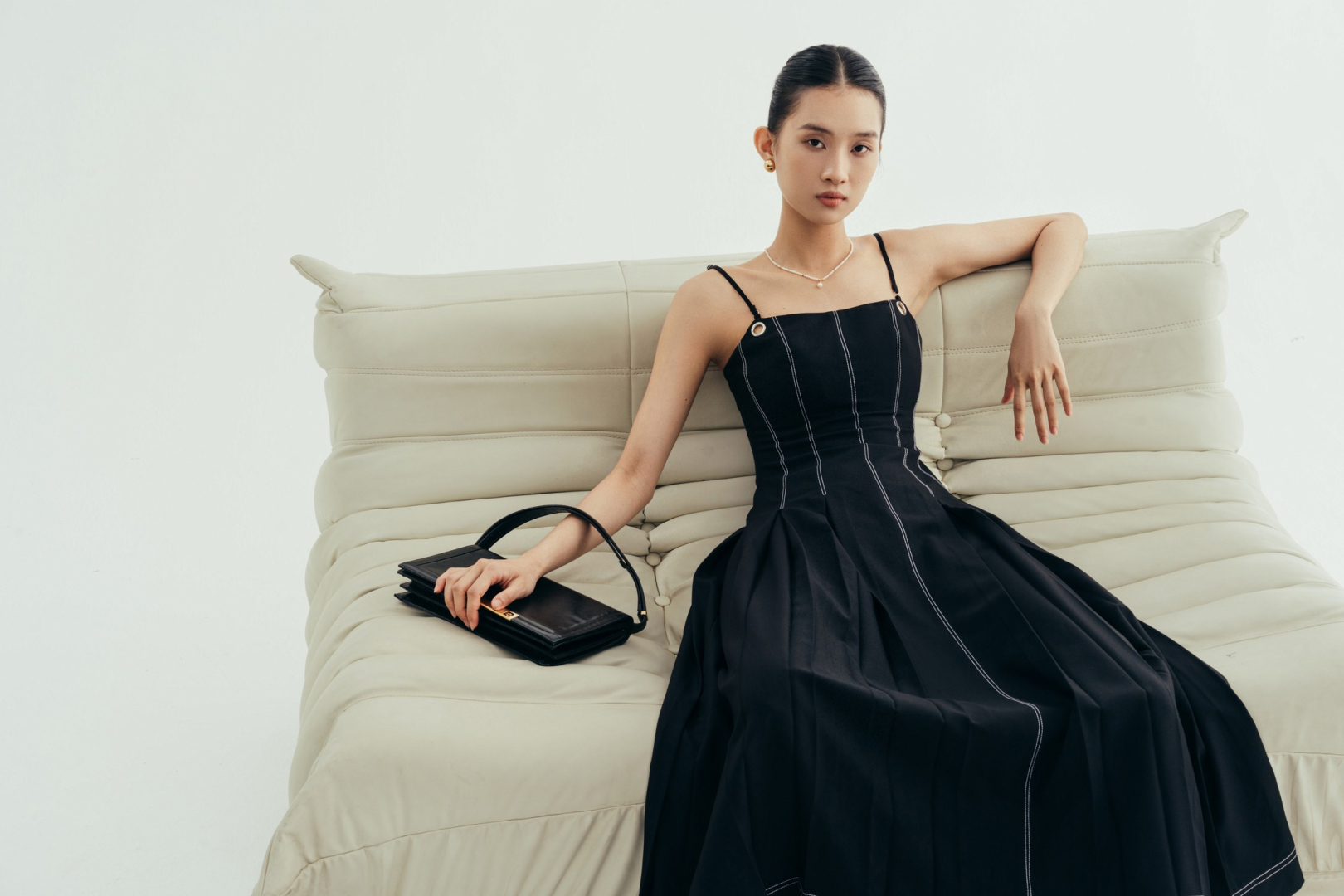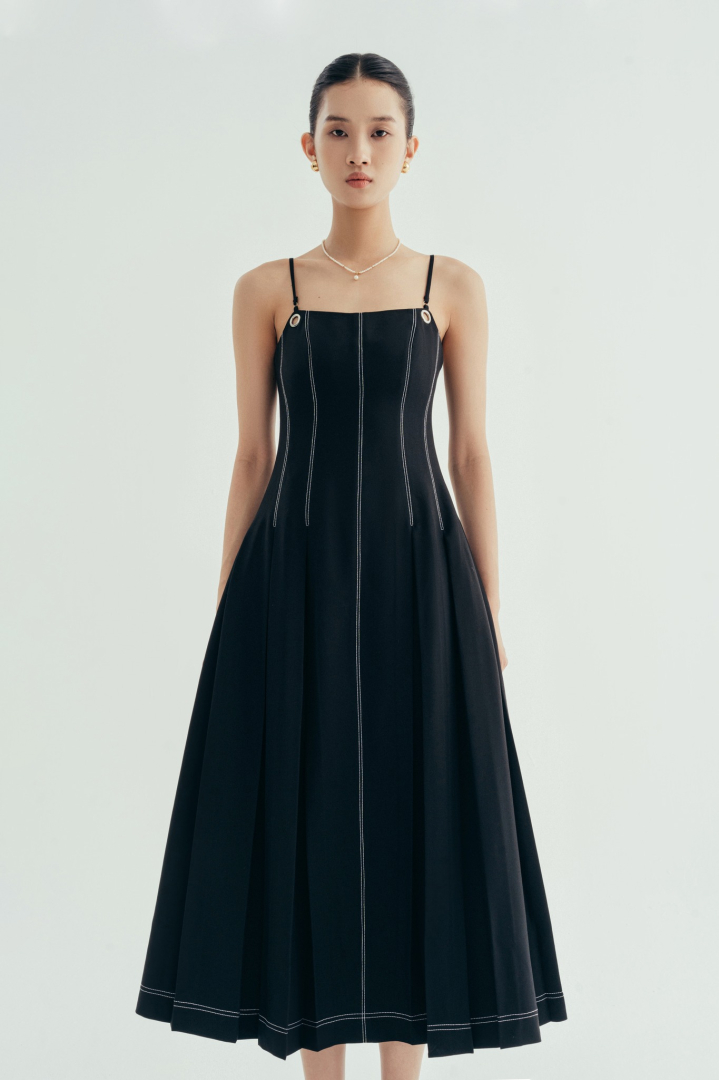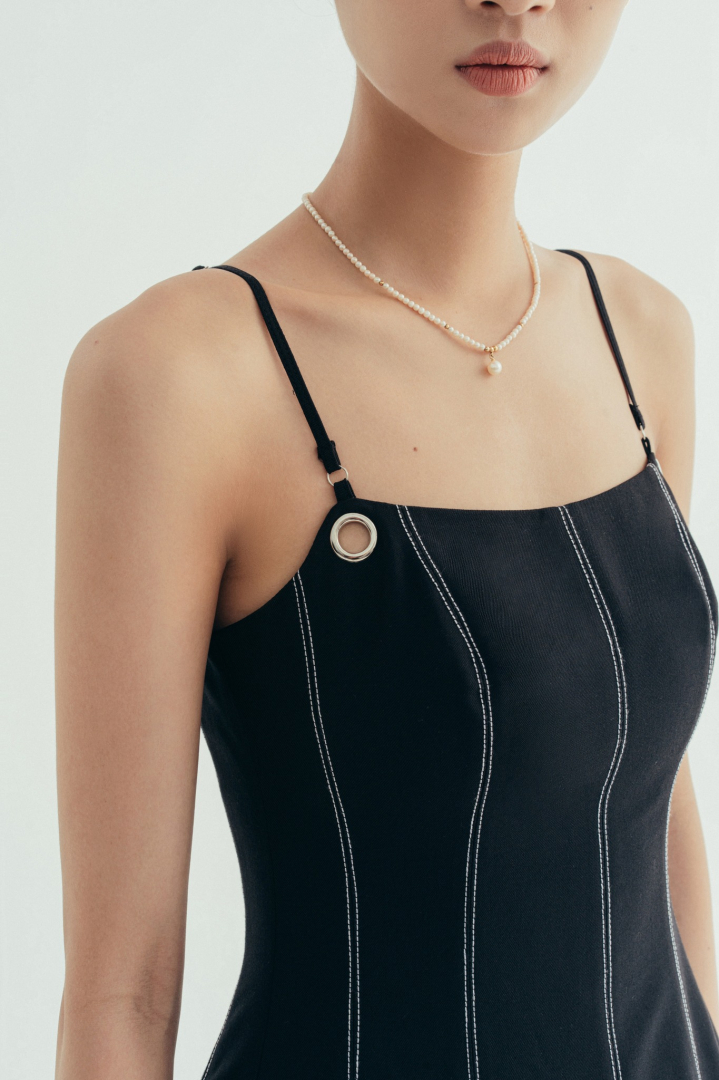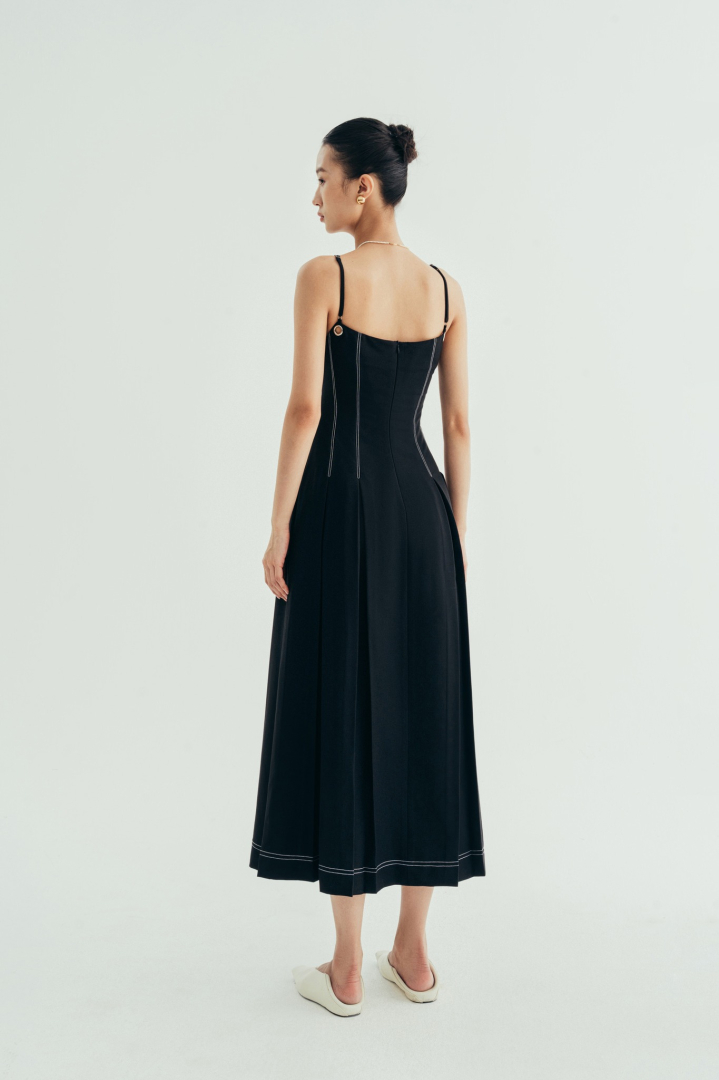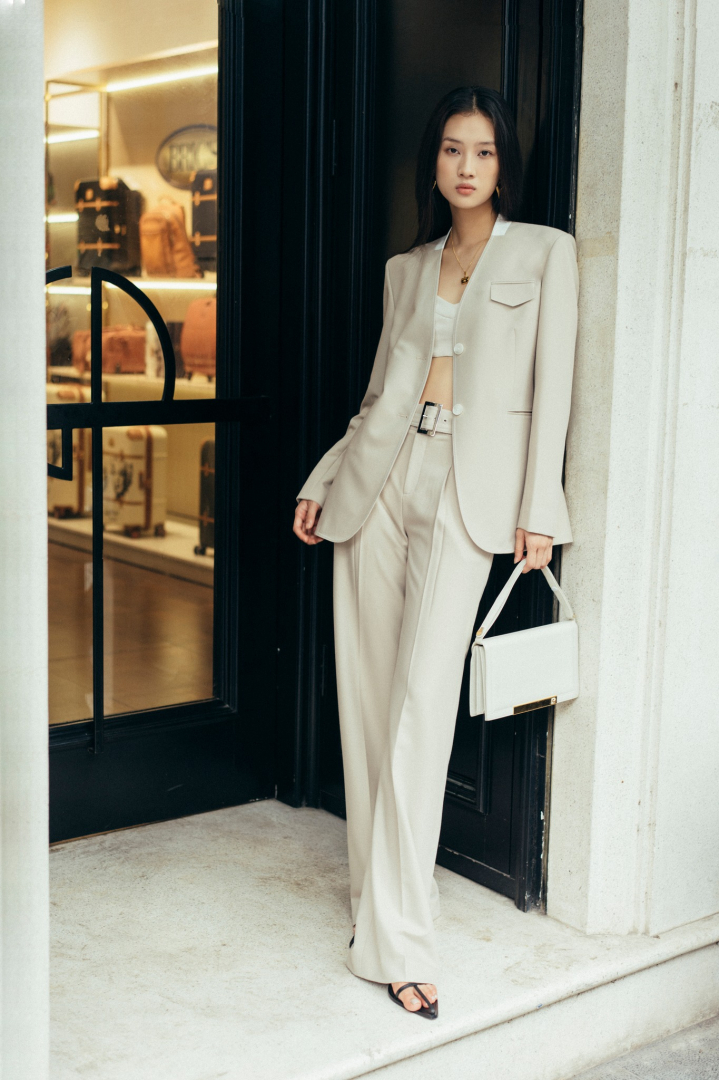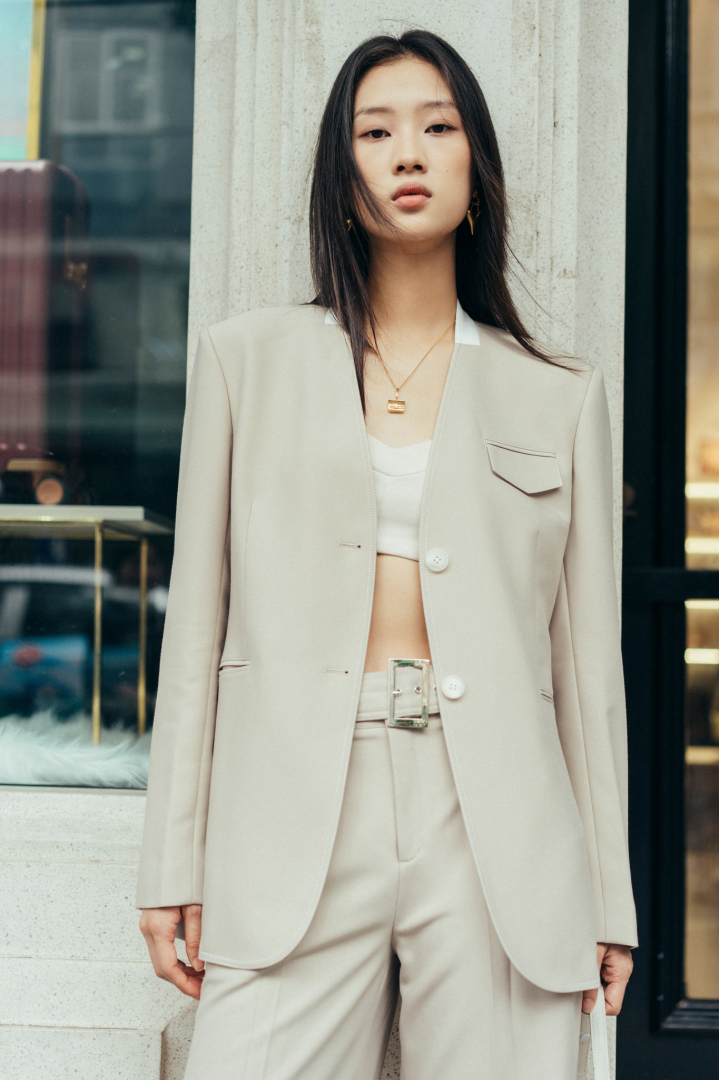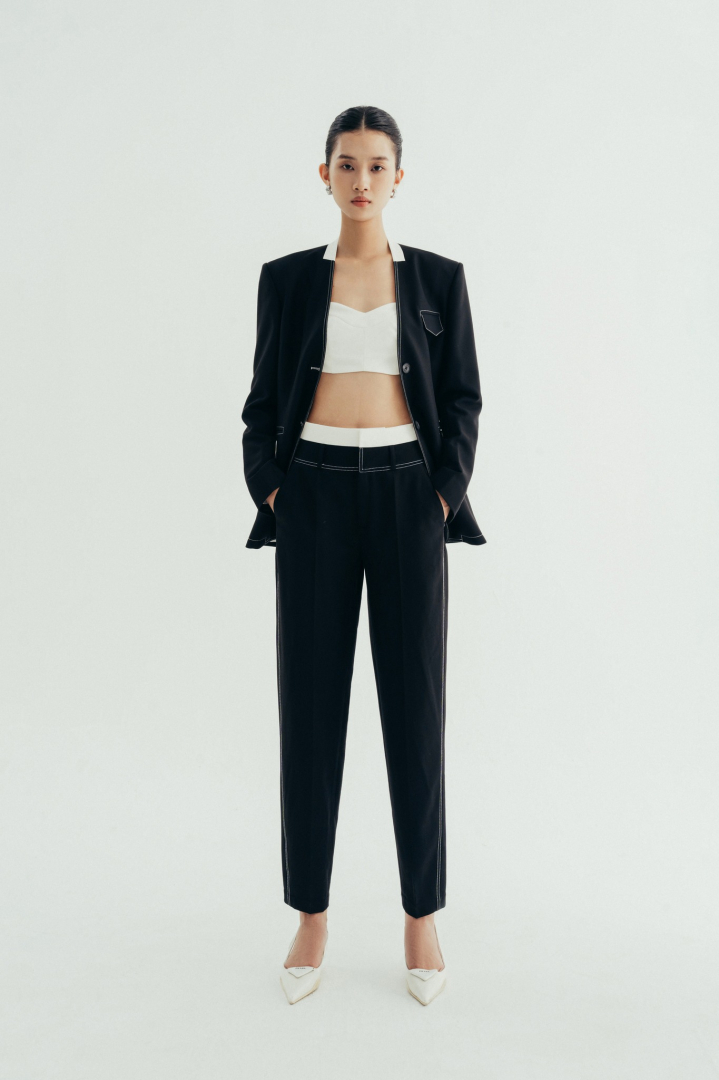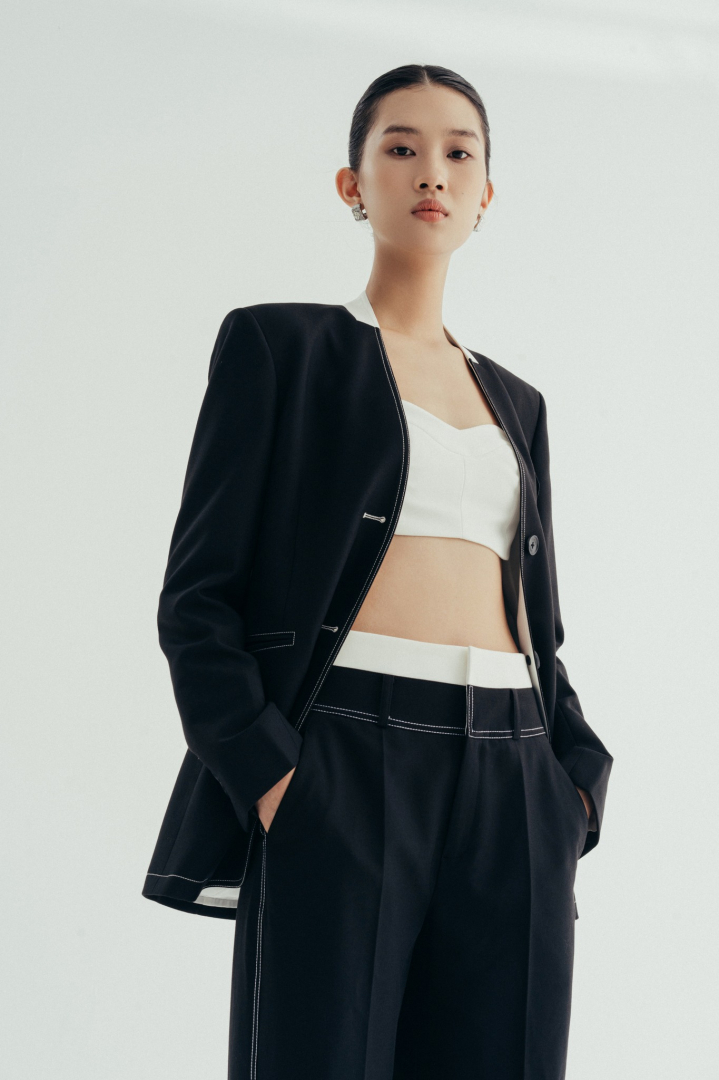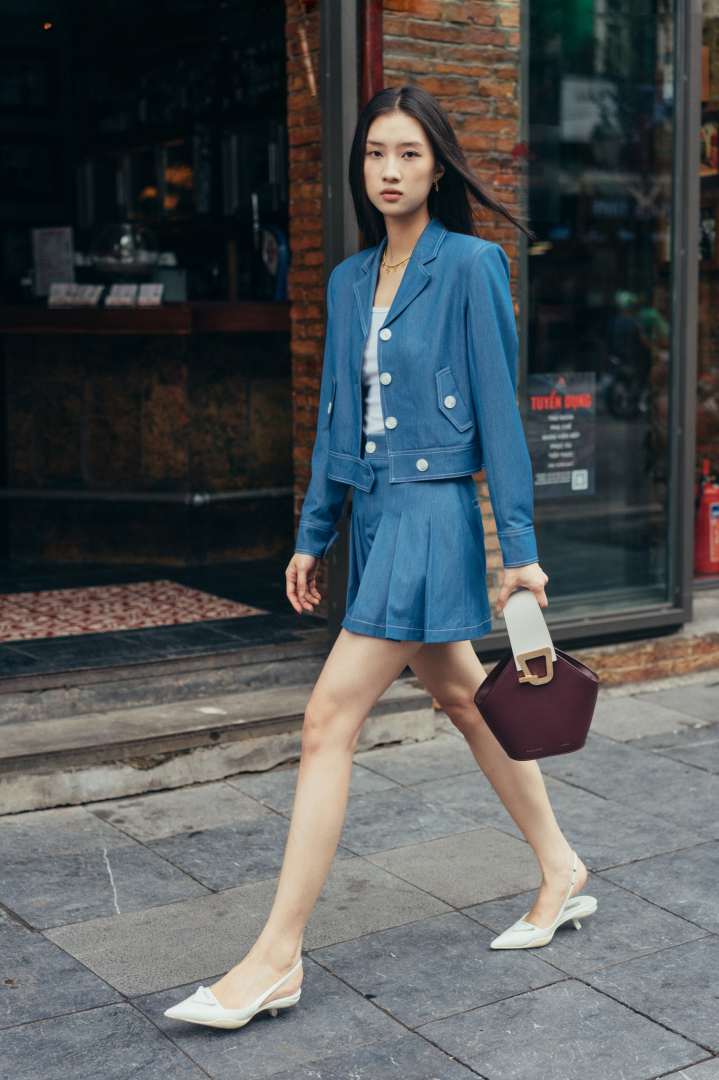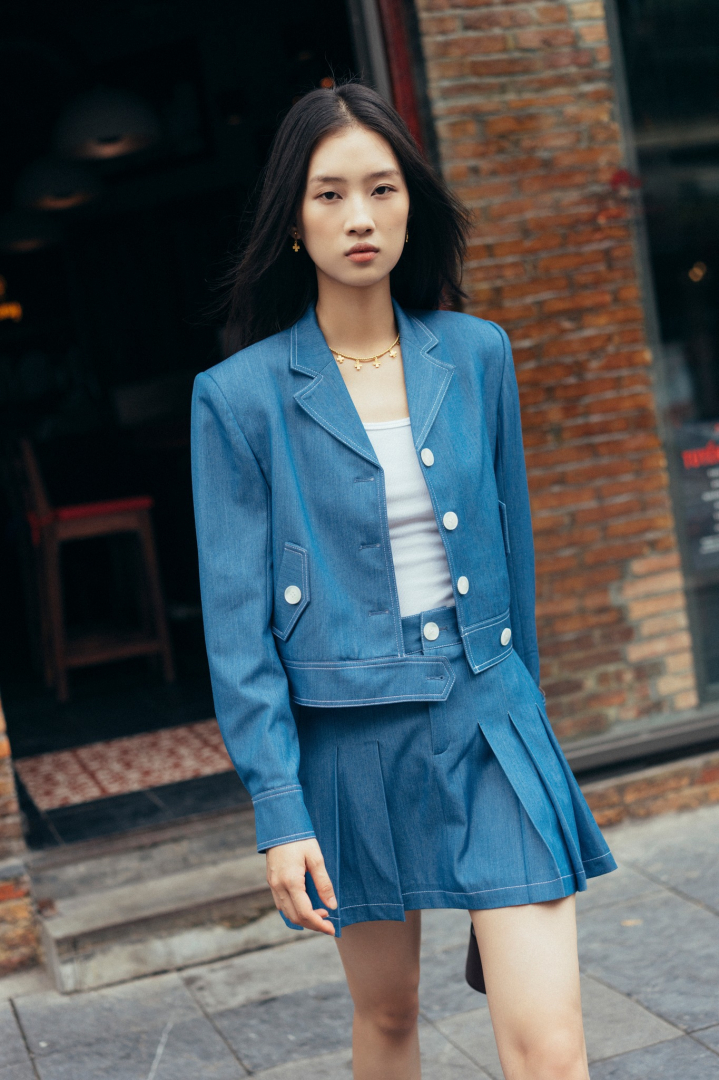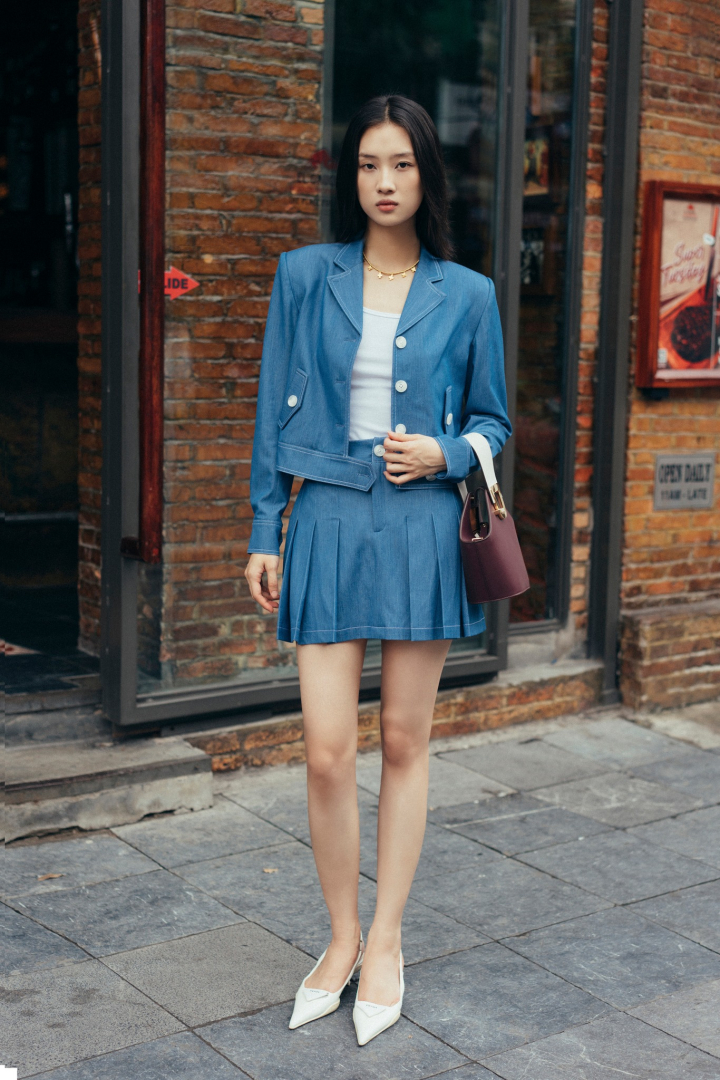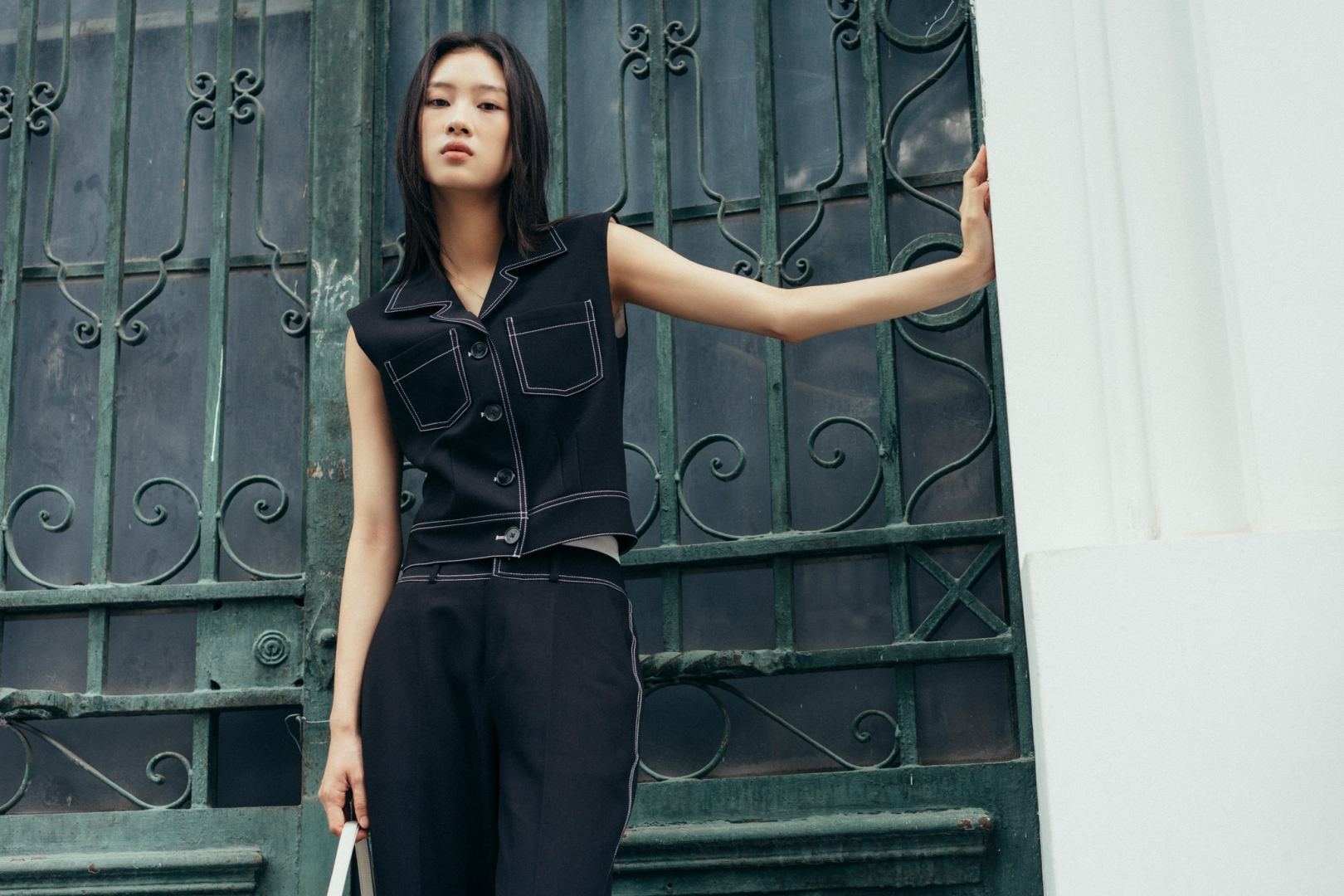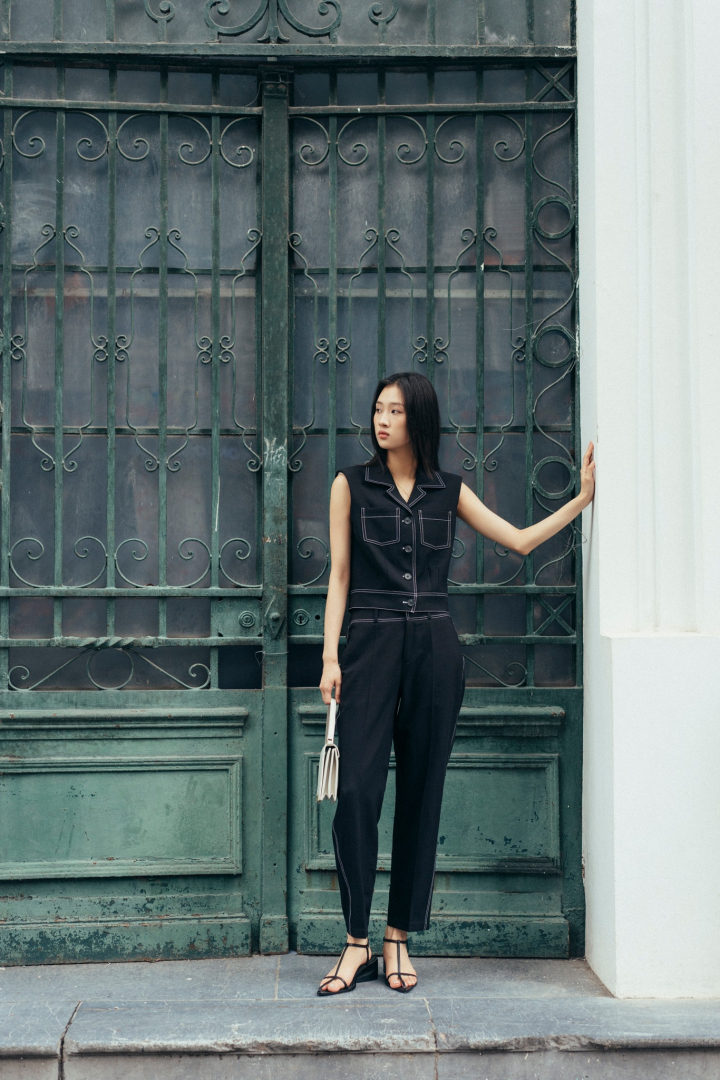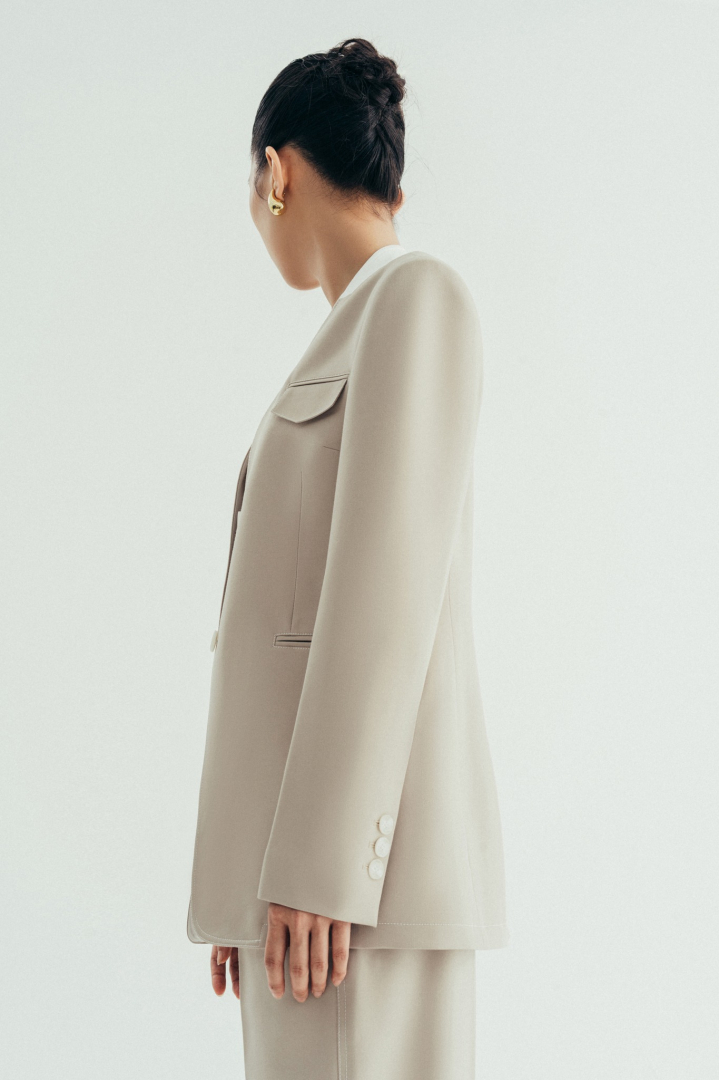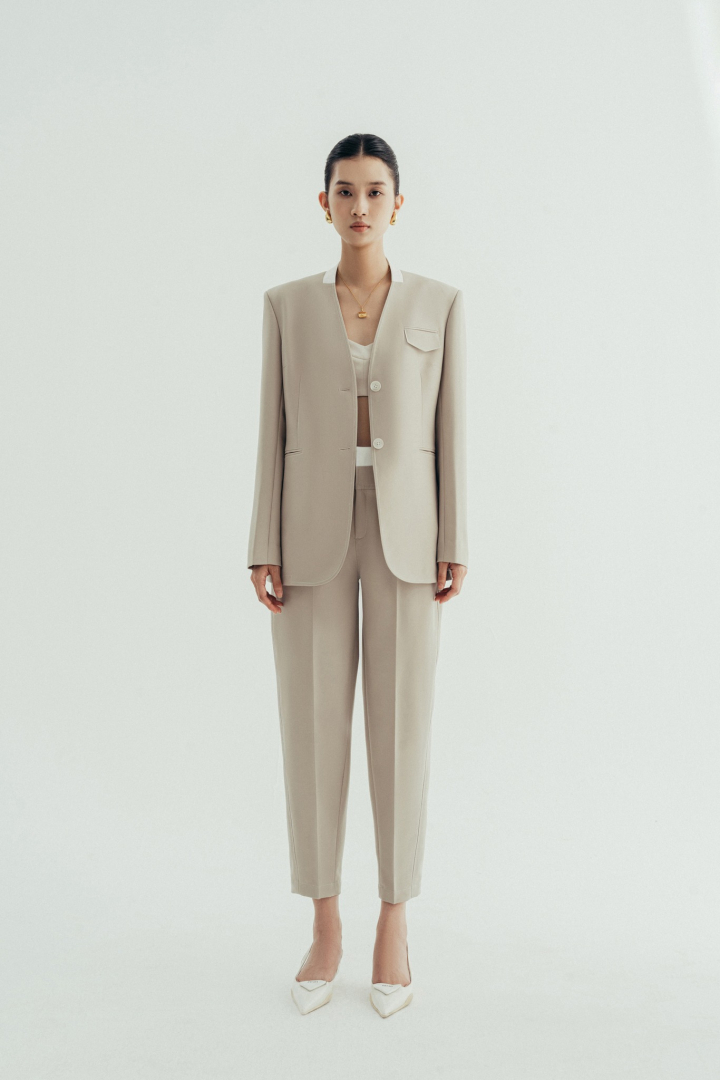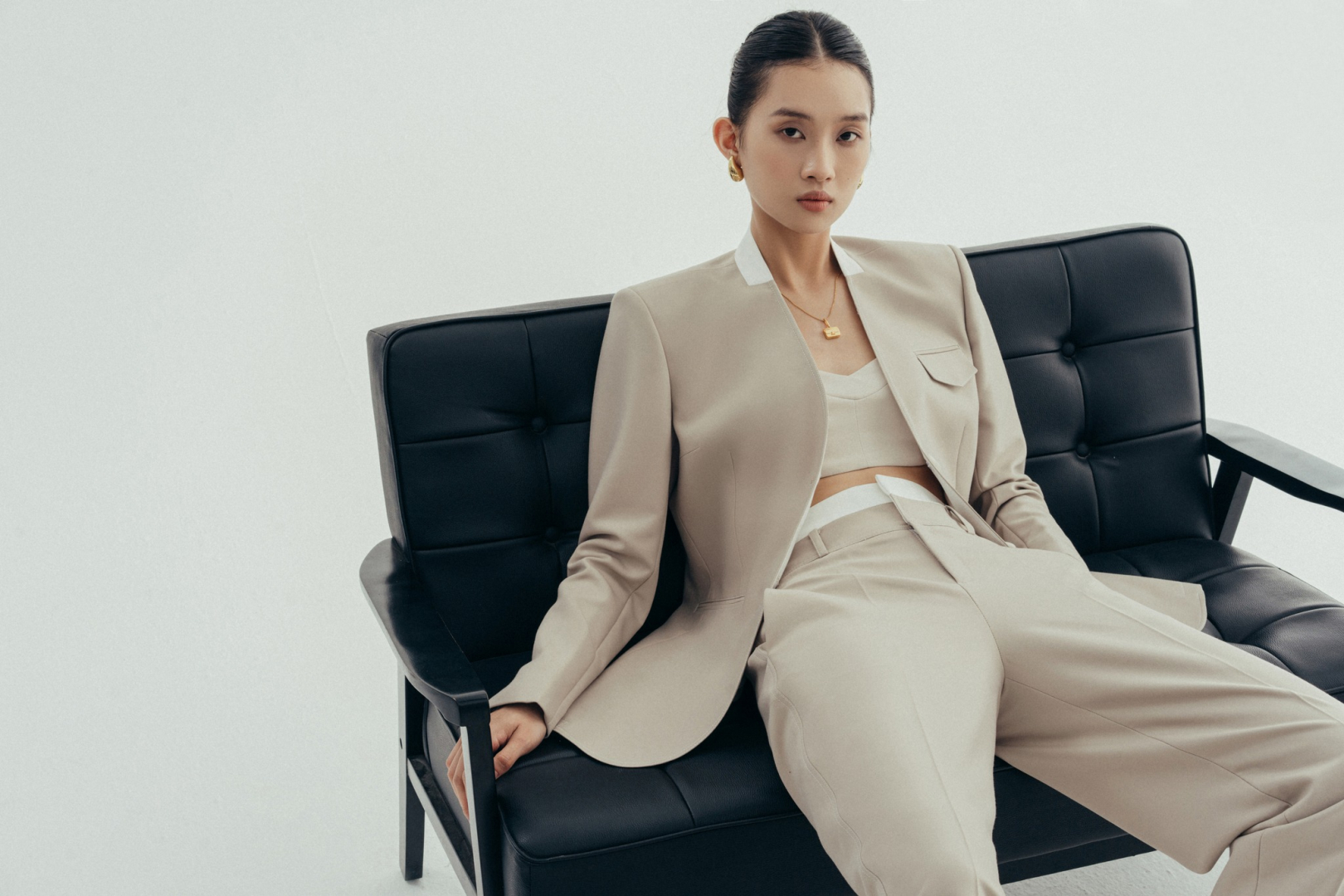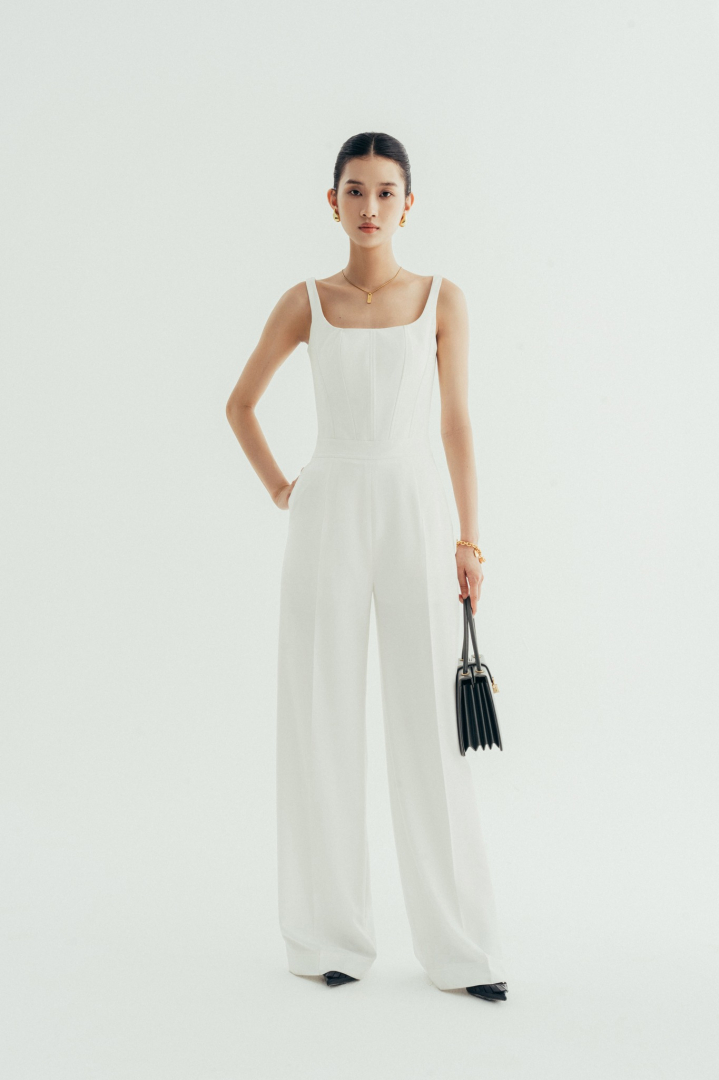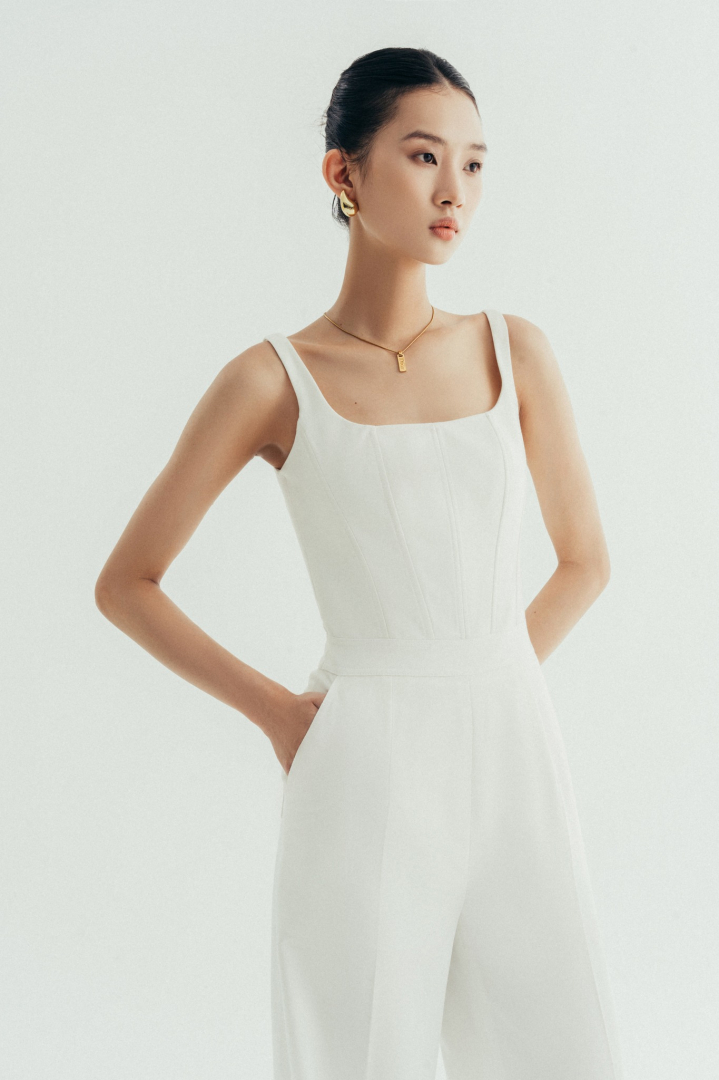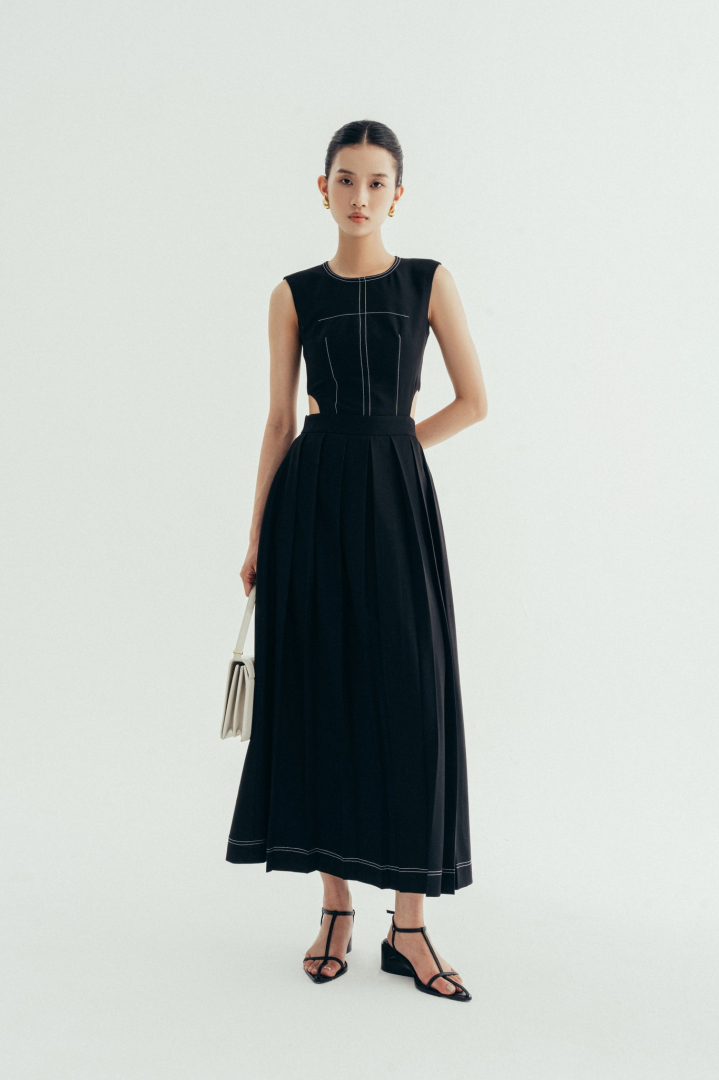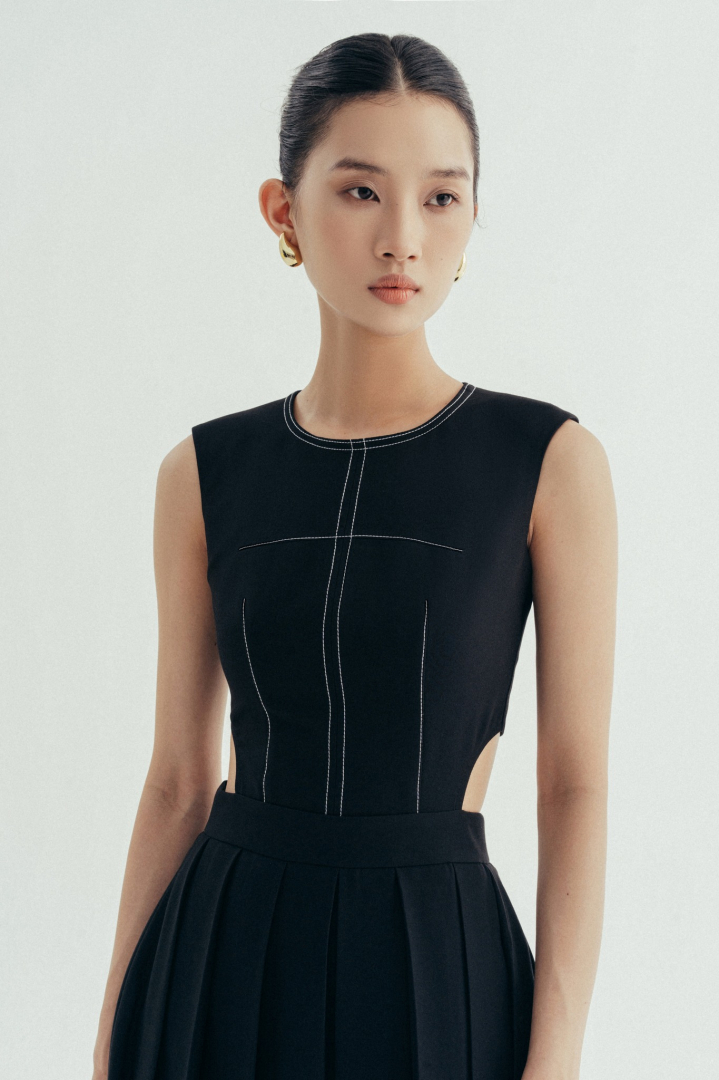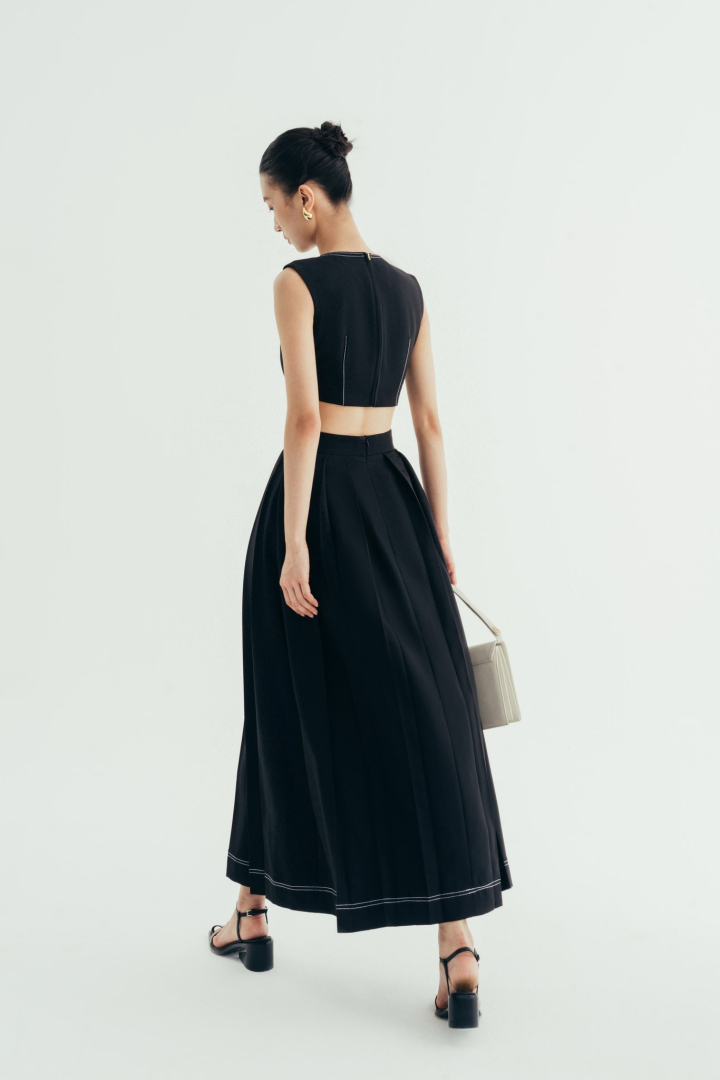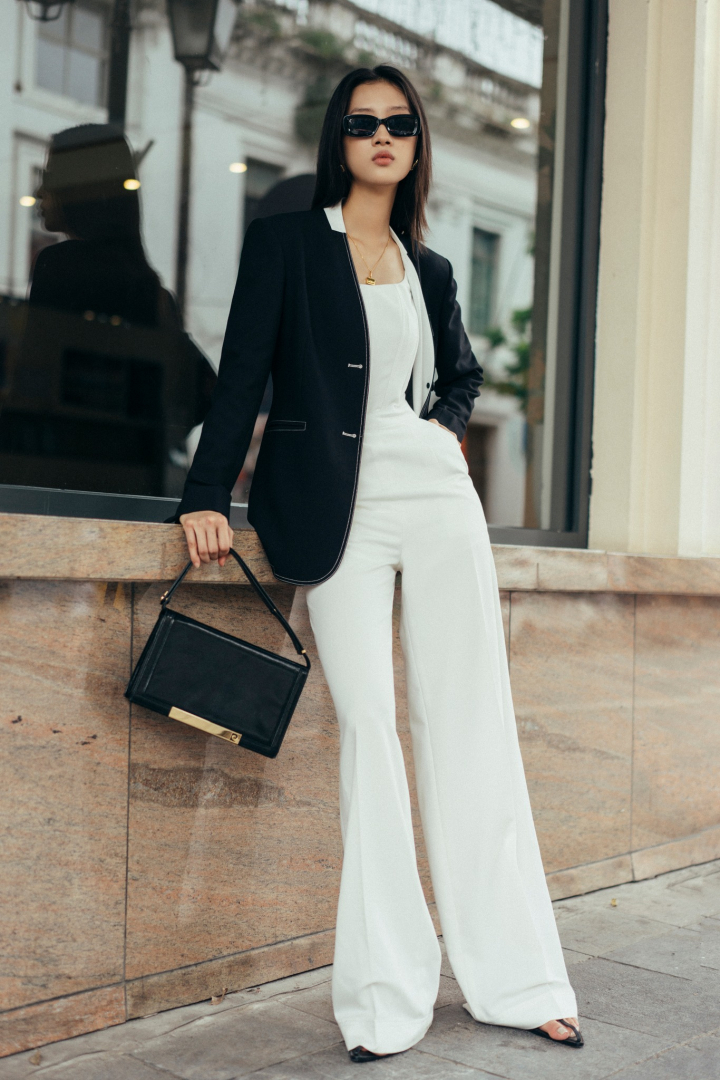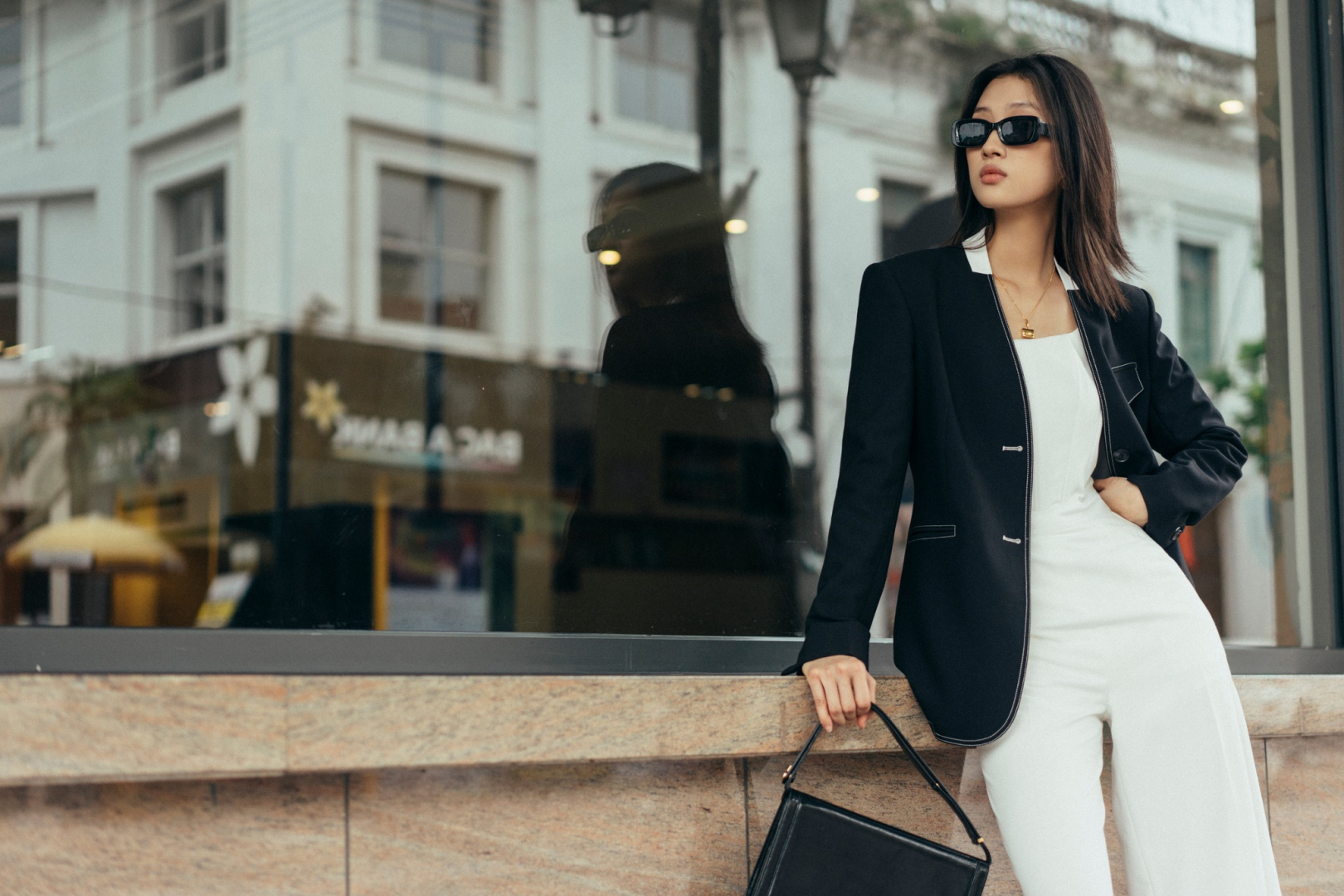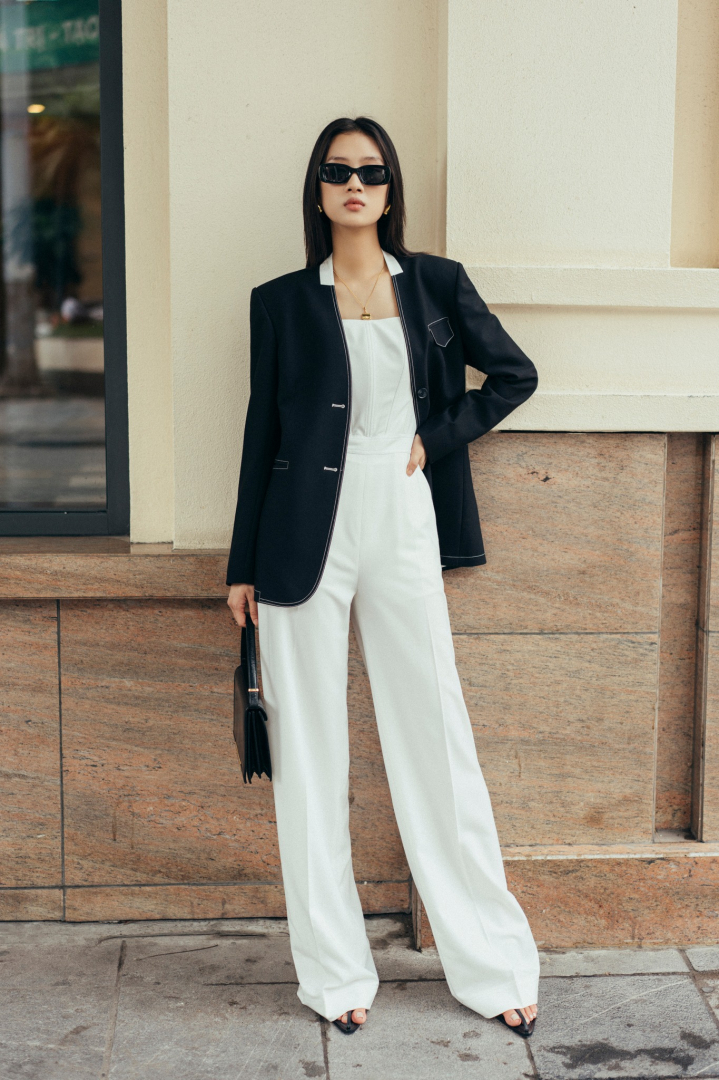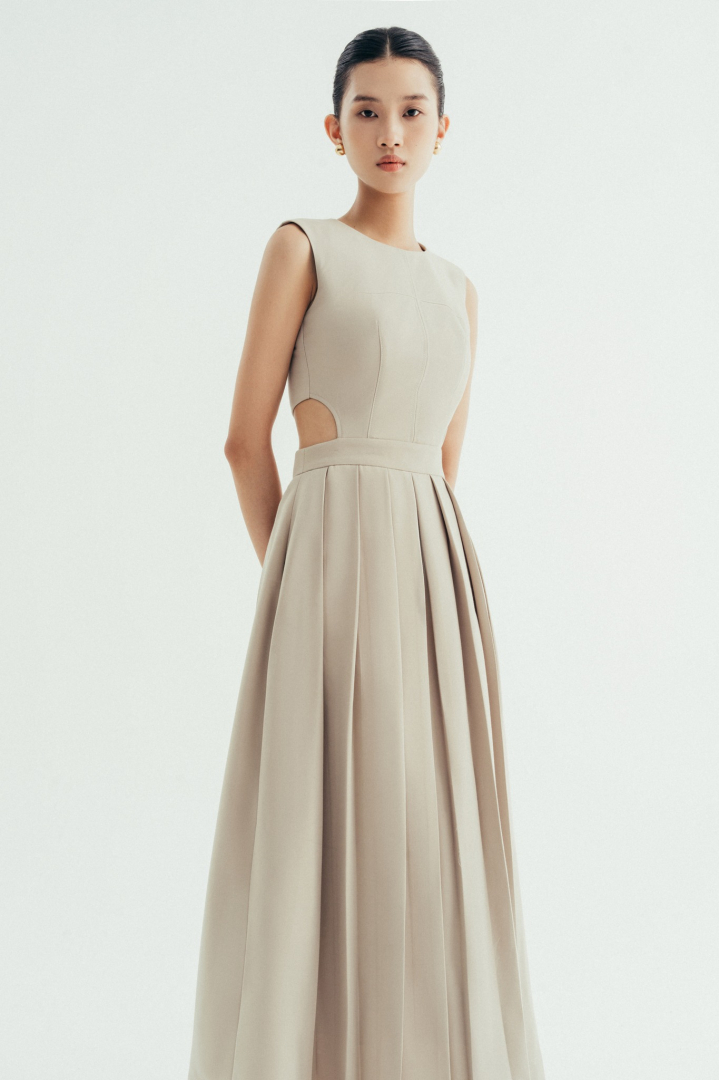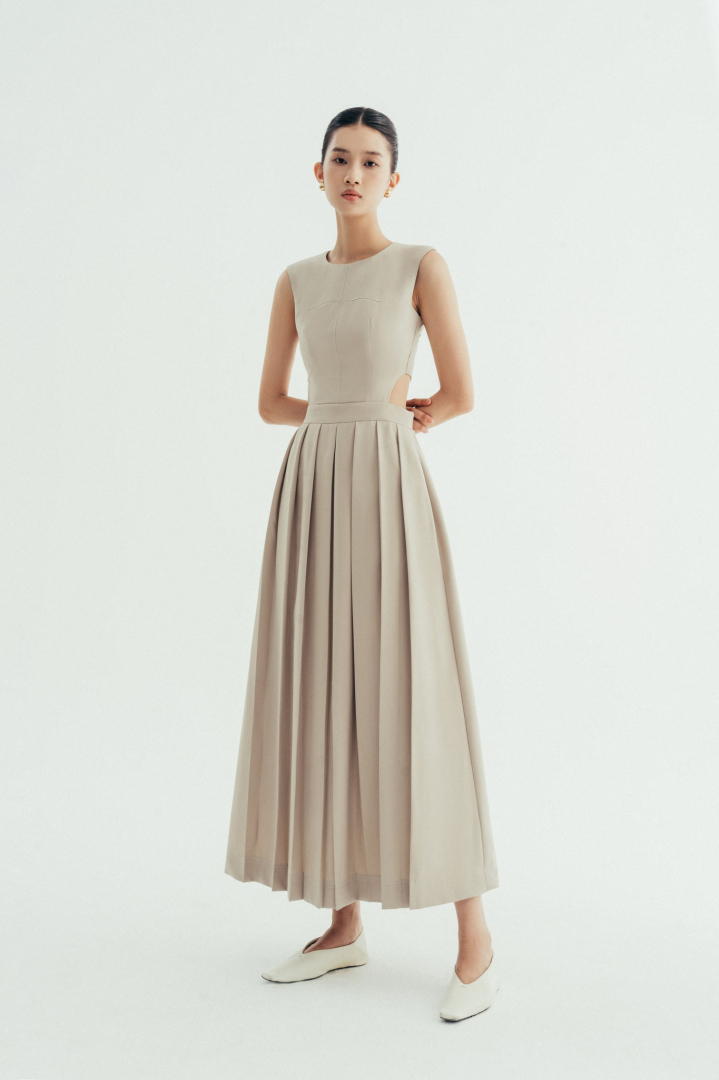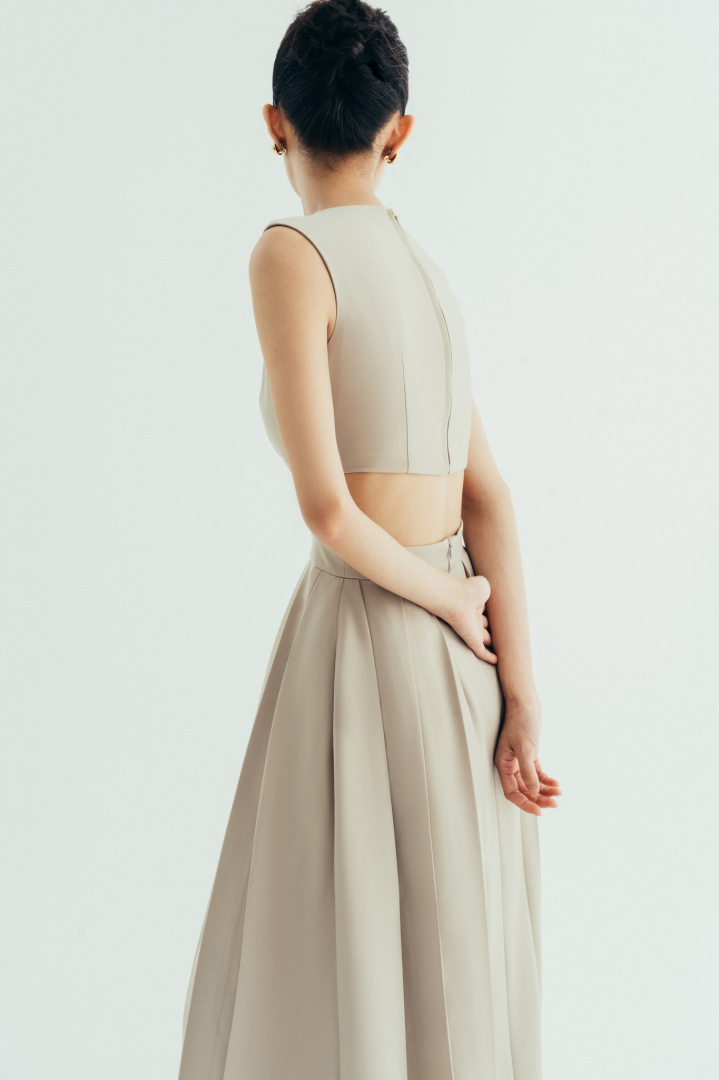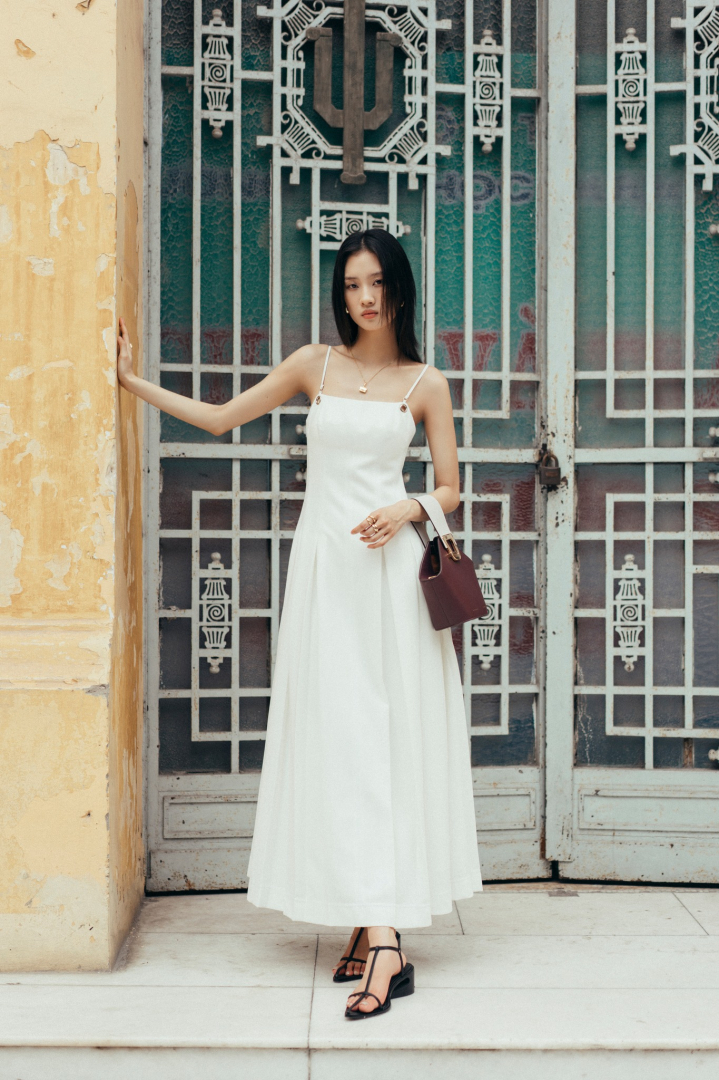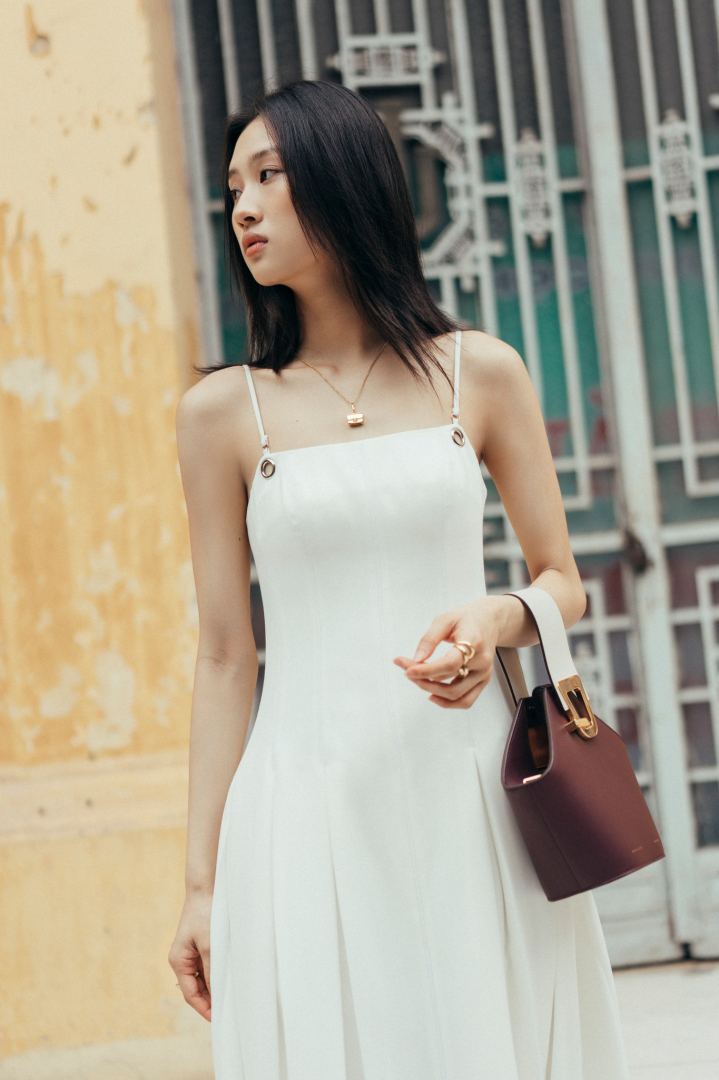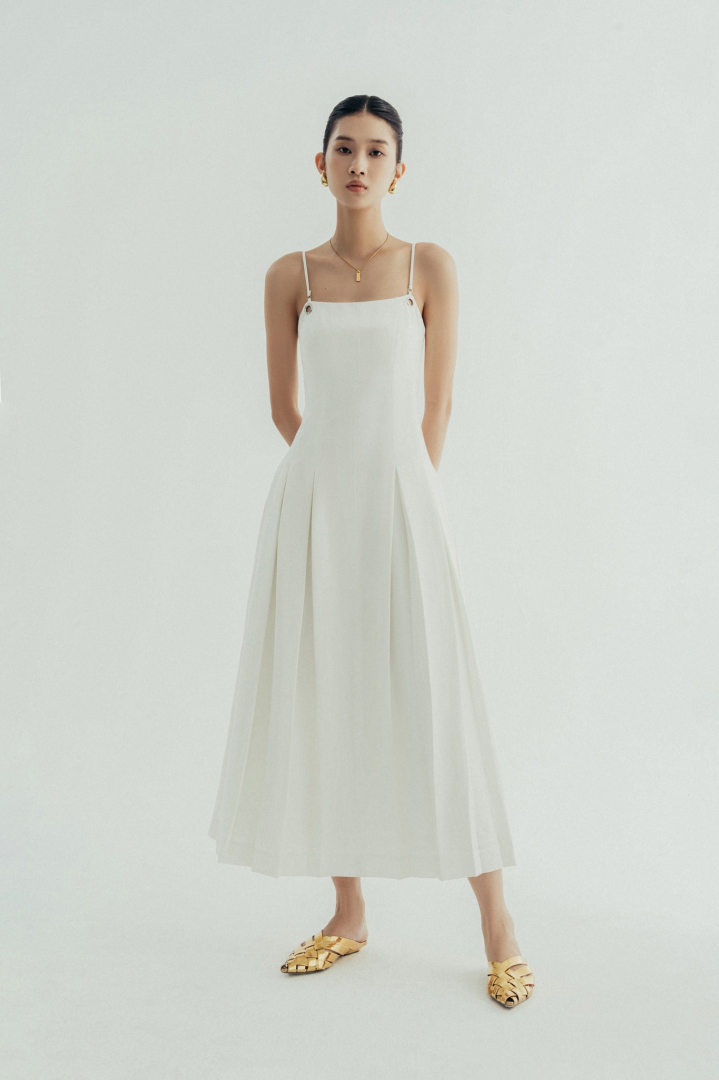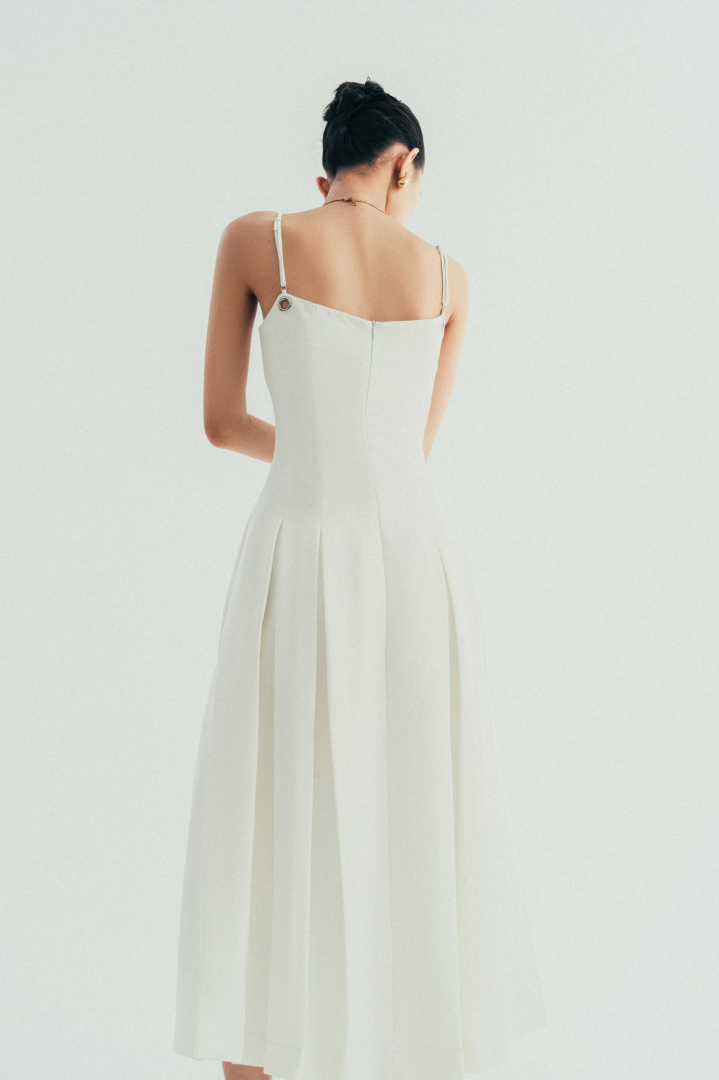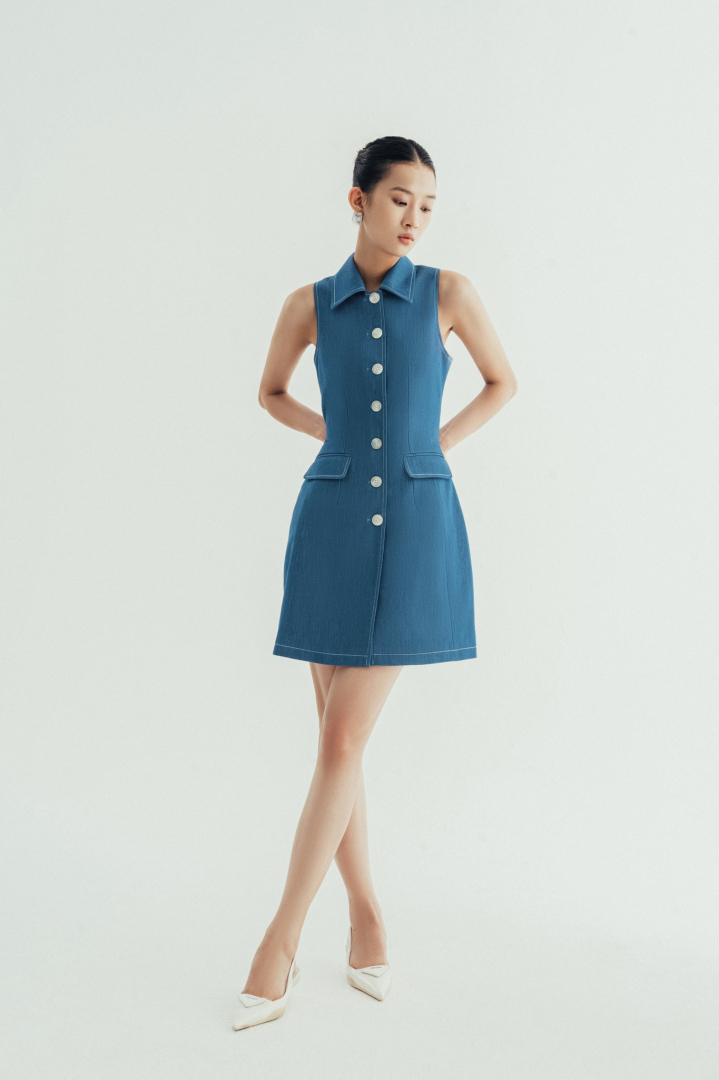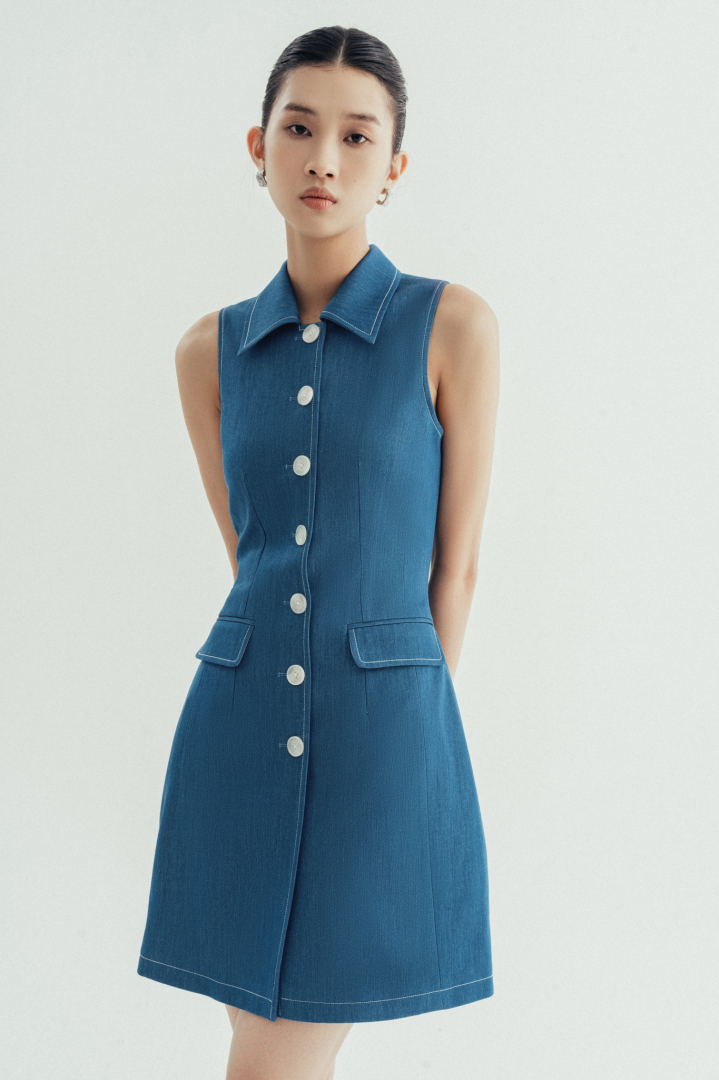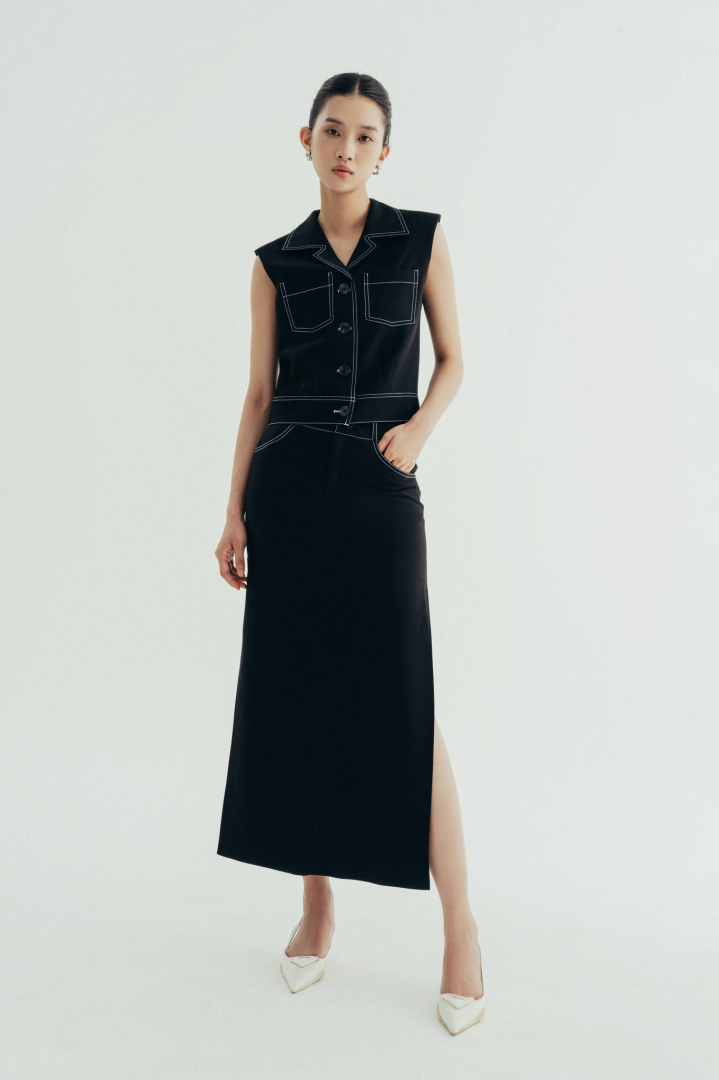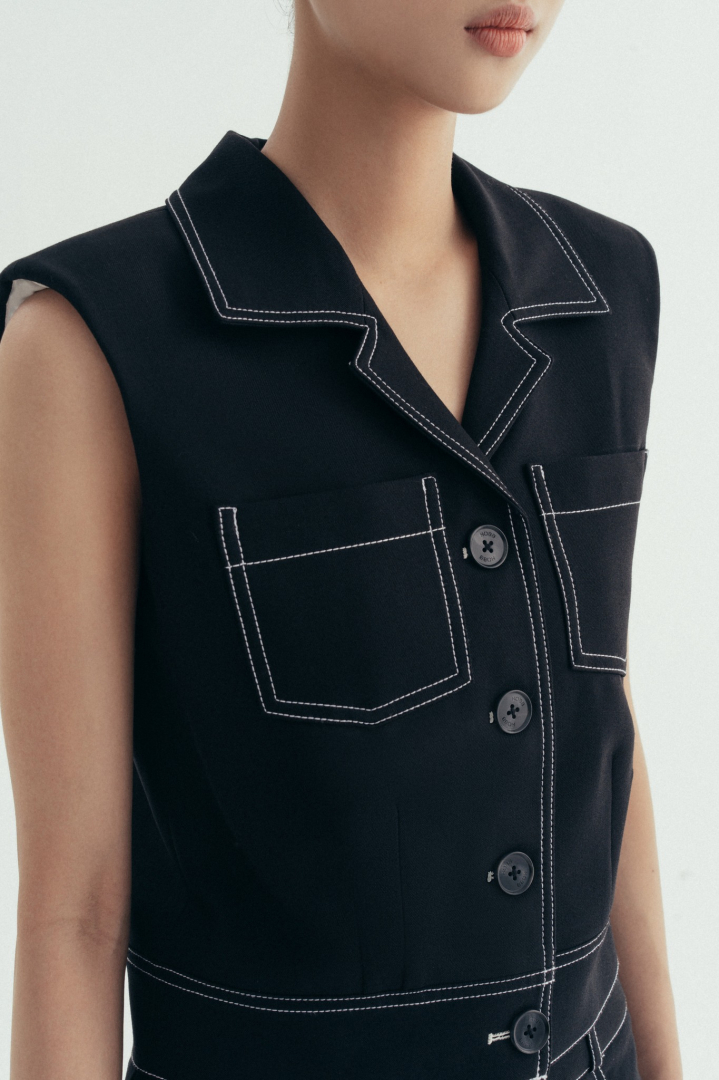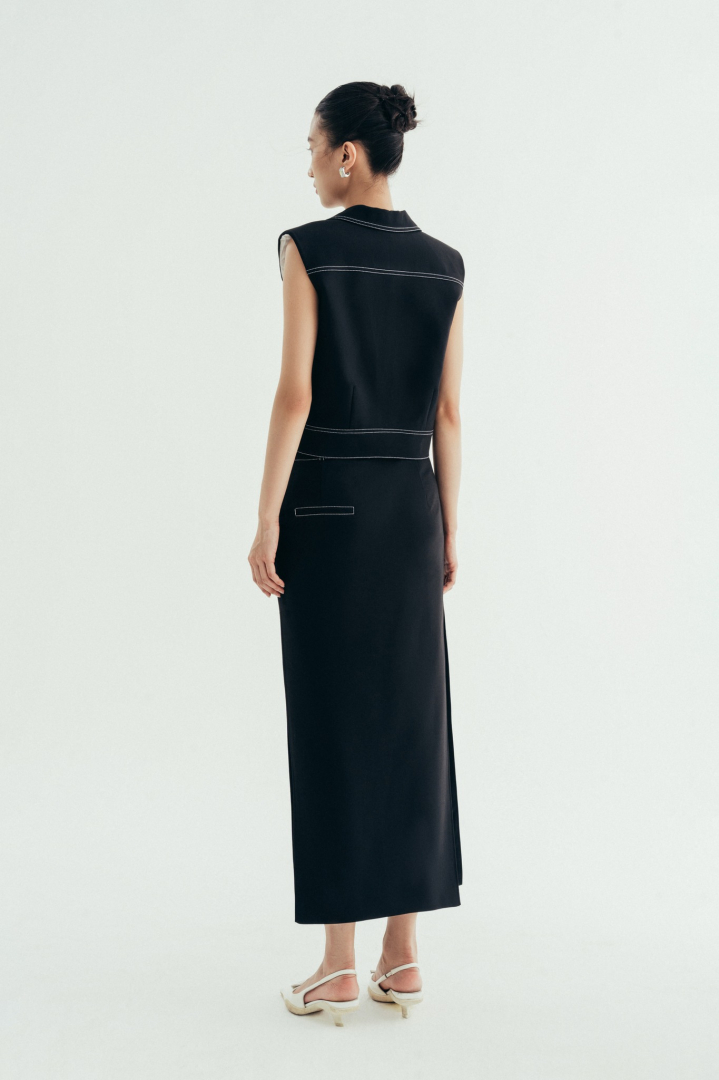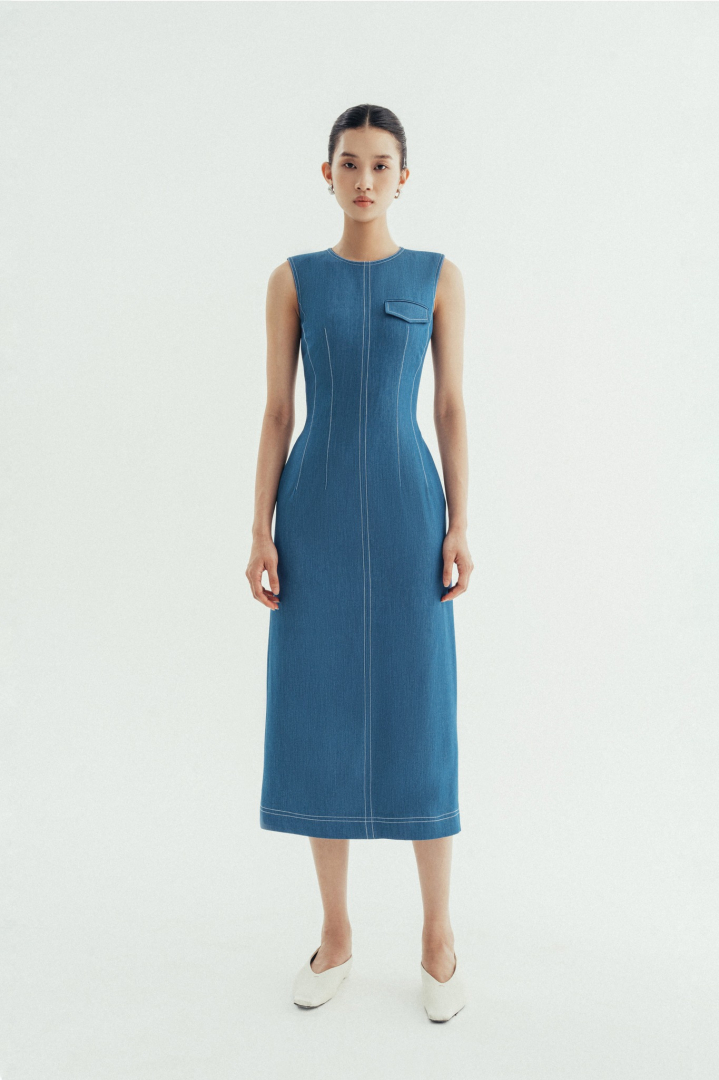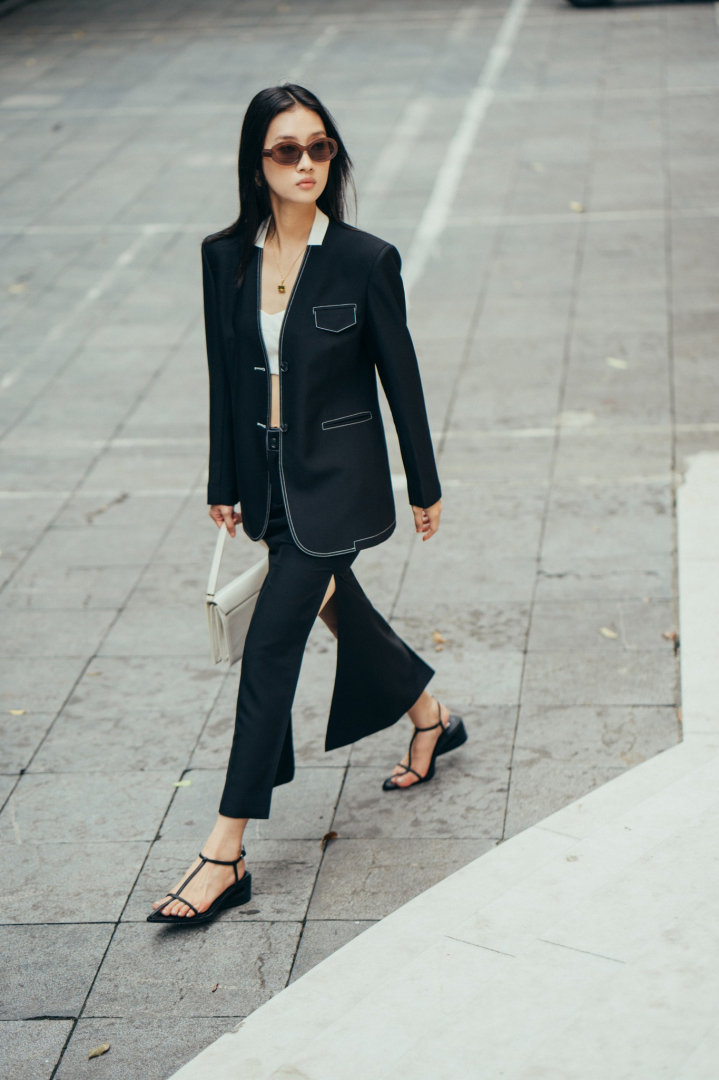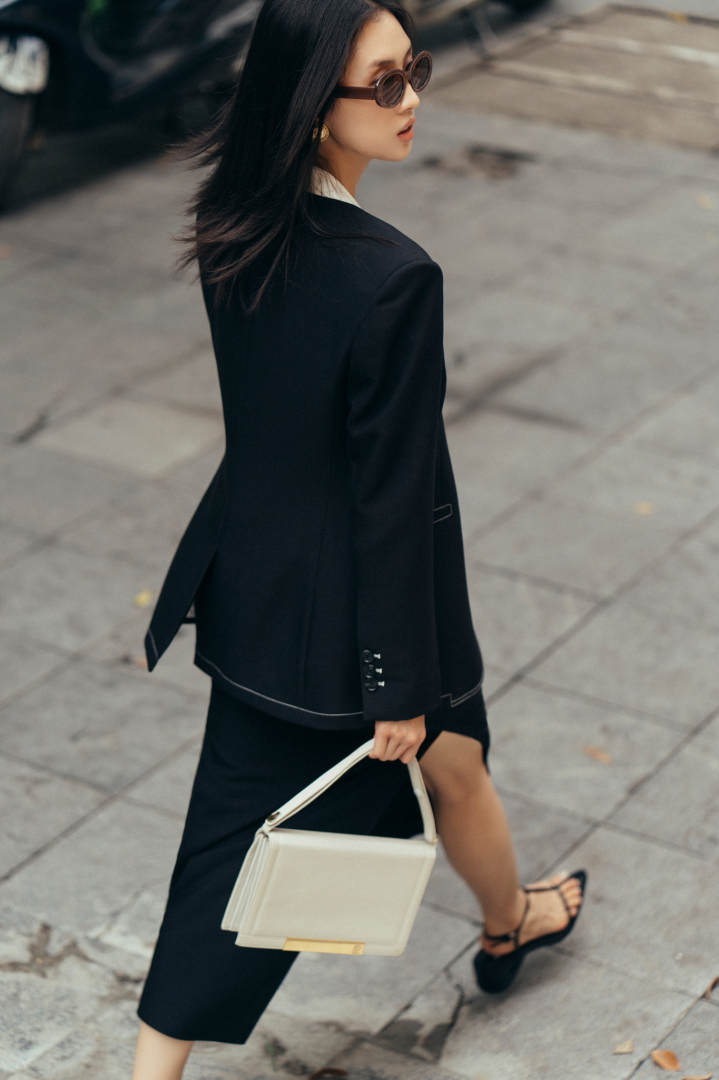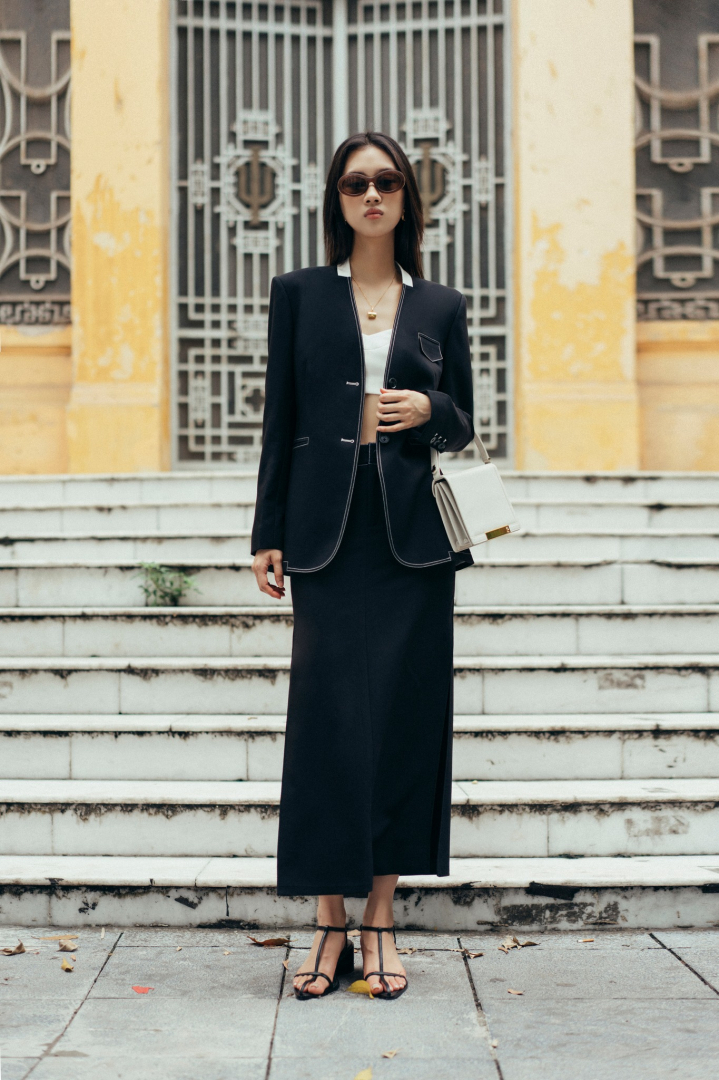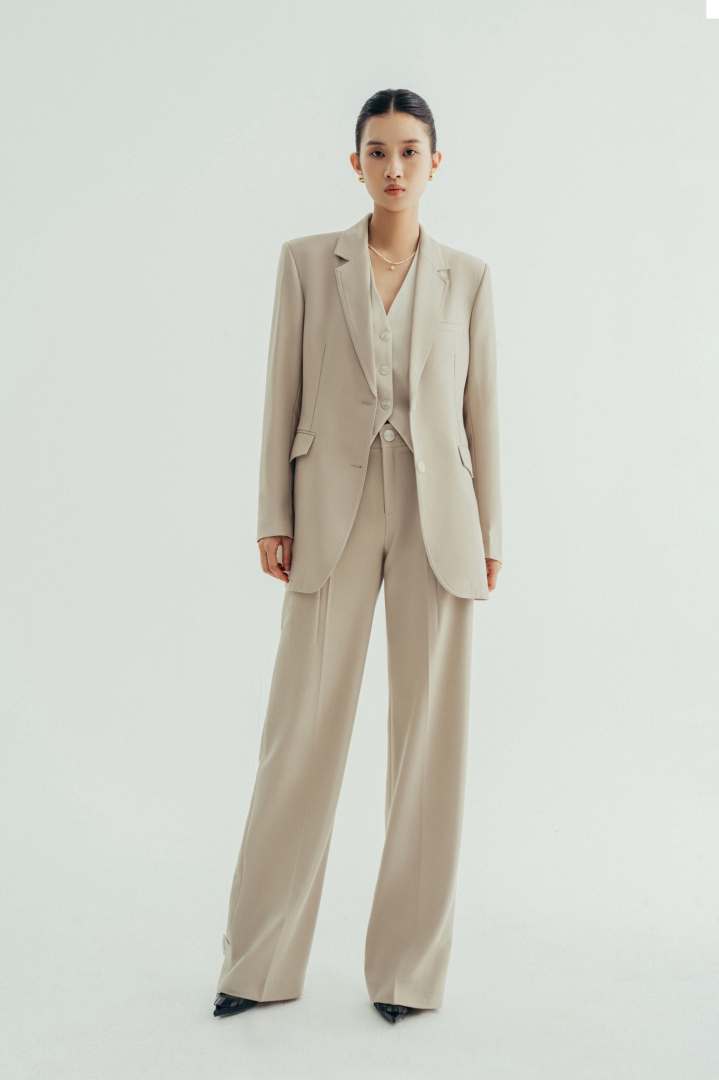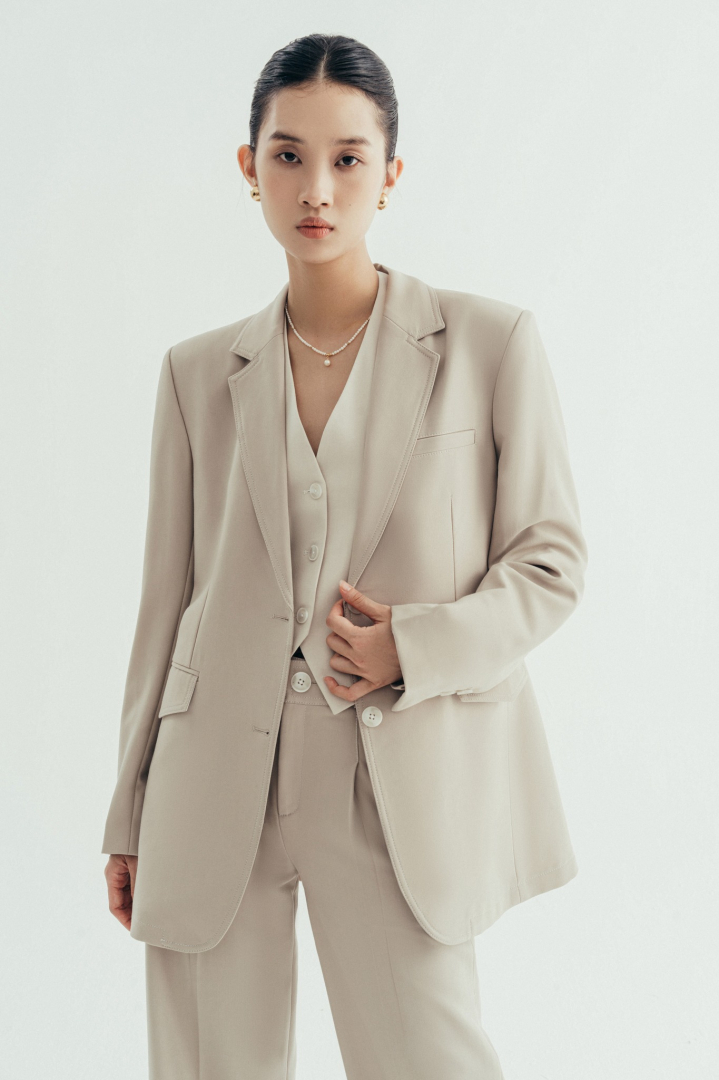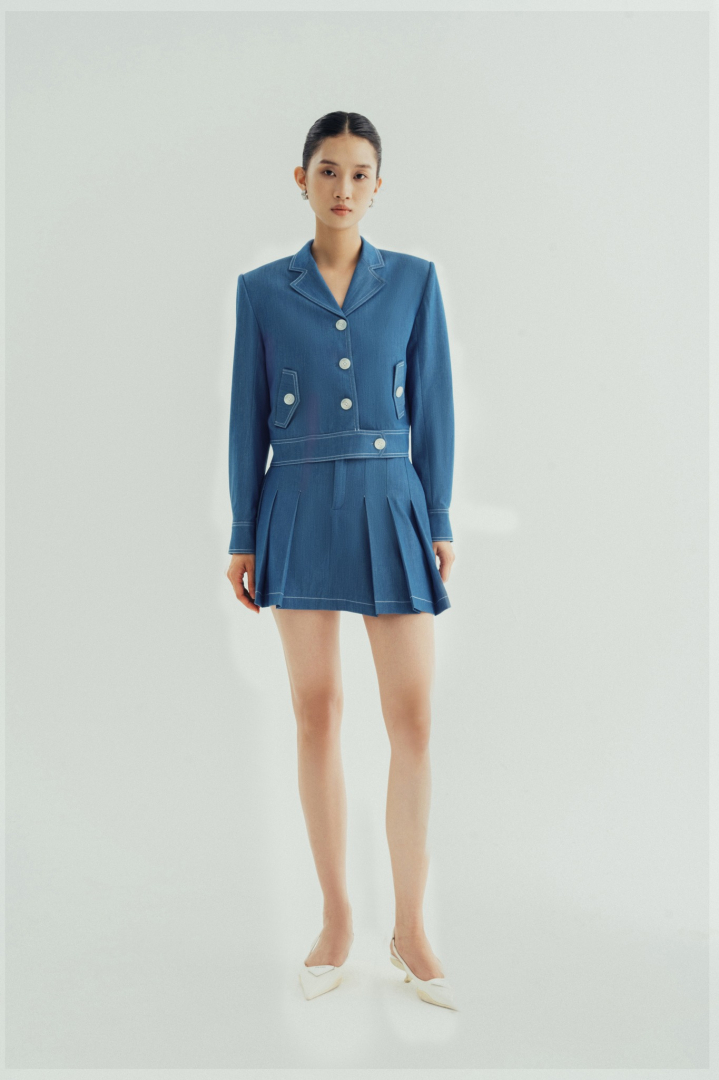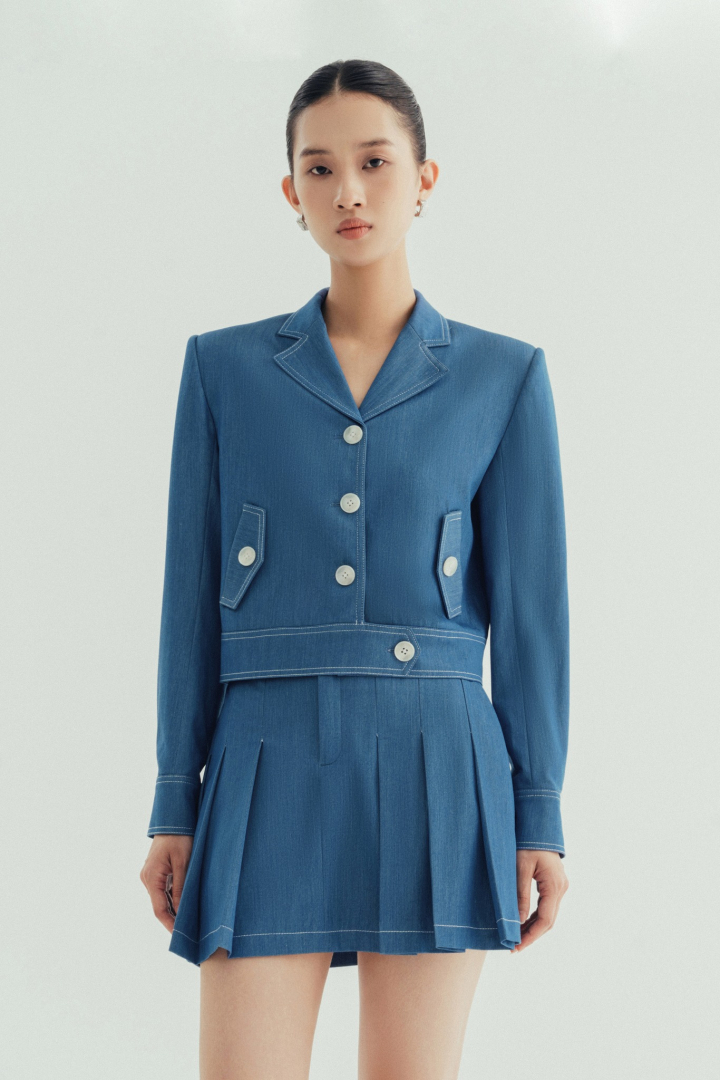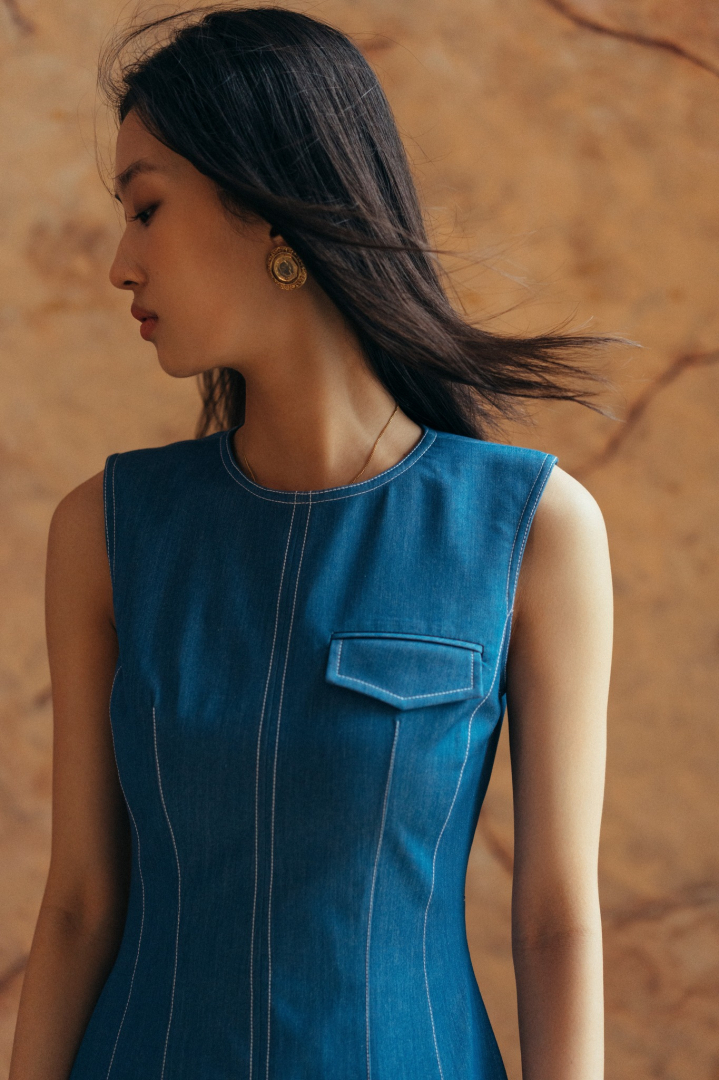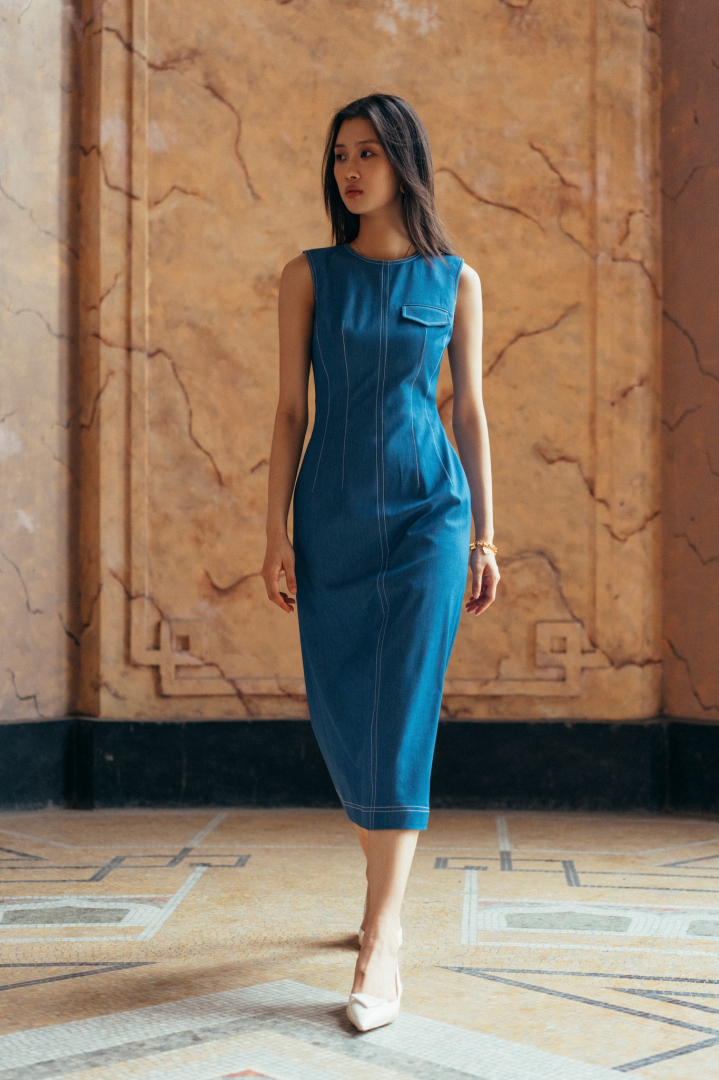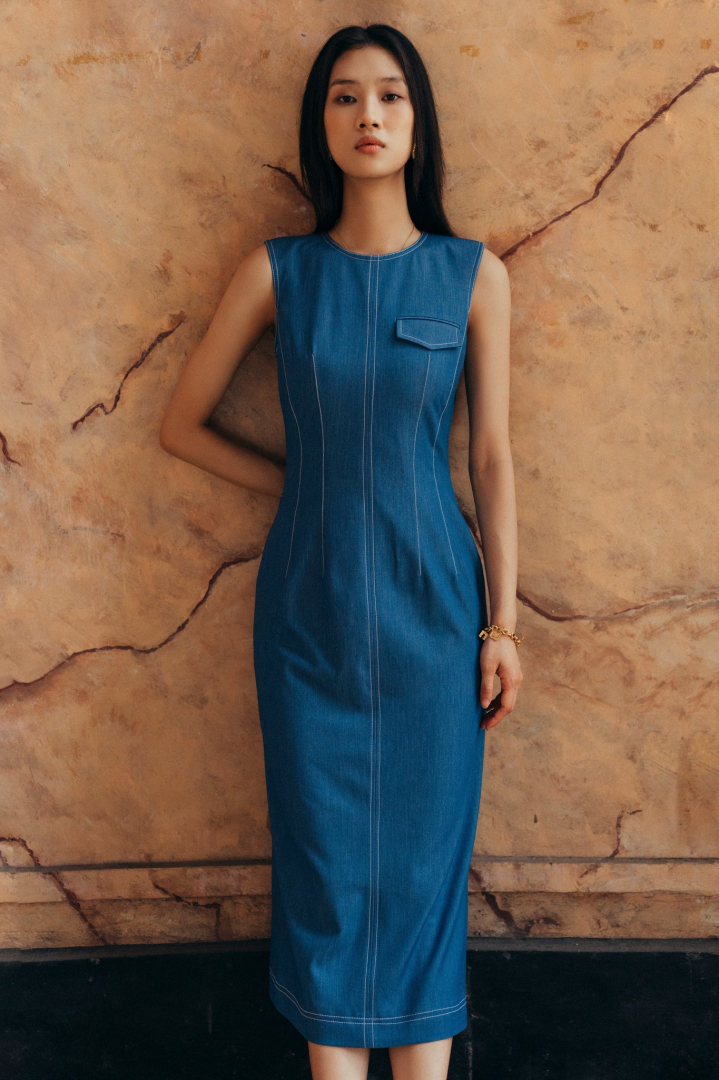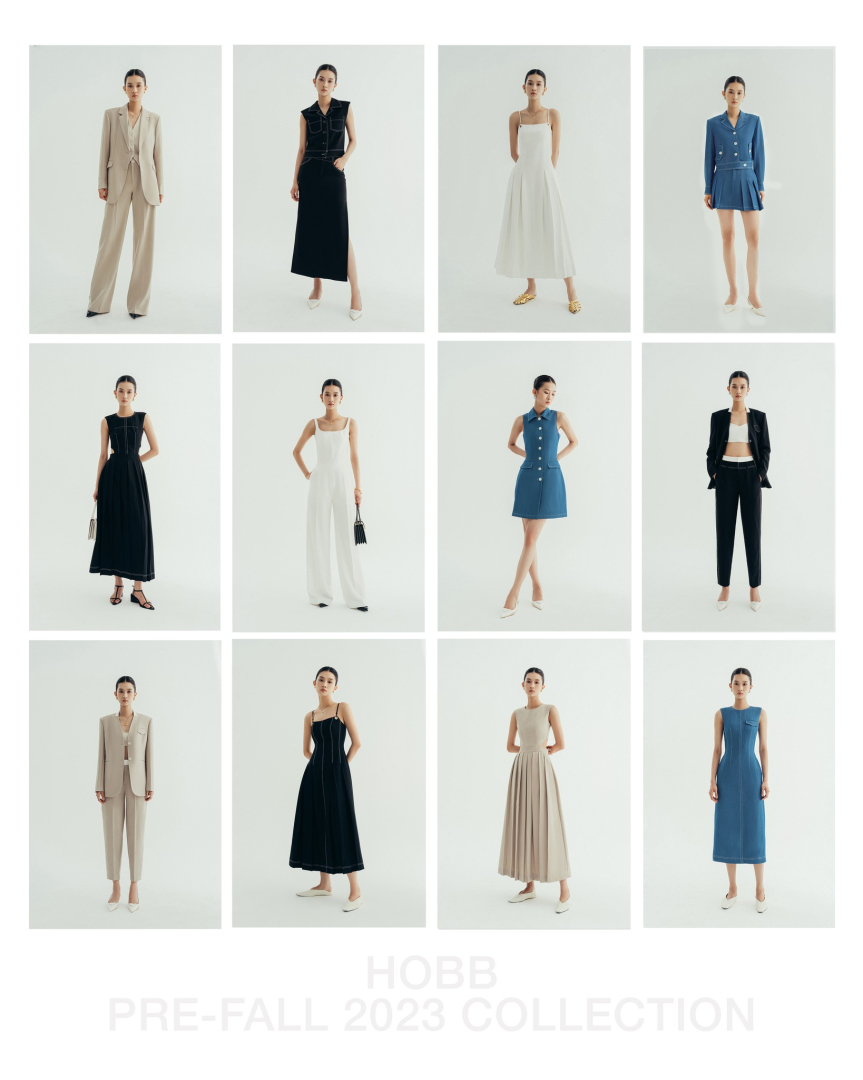 ---------
Flagship Stores:
• Hanoi | 8c Tran Quoc Toan St, Hoan Kiem Dist
Tel: +84 928 889 969
• Ho Chi Minh | 24 Dang Thi Nhu St, Dist.1
Tel: +84 929 999 866
#suit #HOBBsuit